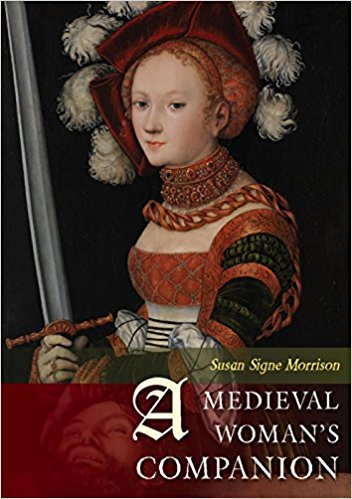 Susan Signe Morrison's book, "A Medieval Woman's Companion" brings the contributions of medieval women, famous and obscure, to the forefront in this fantastic introductory text.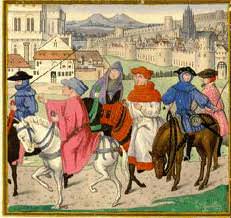 Pilgrimage, after Whitby, and before Vatican II, was a secular activity, a performance of piety by the laity, not by the clergy; although there were a few exceptions.7 Chaucer's Monk, Friar, Prioress, Nun, Priest, Summoner, Pardoner and Parson ought not to be here. Their presence is outrageous comedy. Inns were forbidden to the cloistered clergy who, if they had to travel, were enjoined to stay in other monastic establishments along their route.
Isolda Parewastell from Somerset, who was in Jerusalem in 1365, fitted into this fourteenth-century pattern. Despite the risks involved, women pilgrims were inspired by an instinct for travel and change, as well as by a sense of religious obligation and the hope of spiritual reward.
However, if one theoretically unseats the primacy of the Papal cause and instead places its importance within the context of Birgitta's life as a woman, a more sympathetic portrait emerges. When I re-examine her visions and her life in this light, I find that Birgitta was divided in her allegiance to the Papal Father in her concern for women.
Birgitta of Sweden and the Divine Mysteries of Motherhood Stjerna, Kirsi Feminist Forum, 24, no. 1 (1997) Abstract St. Birgitta of Sweden is…
A Swedish Crusader King as Russian Orthodox Saint on the Valamo Archipelago? Lind, John H. (University of Southern Denmark, Odense) University of Paris,…