The Finnish Heavy Metal band Turisas has focused on the subject of Byzantium and its relations with Scandinavia.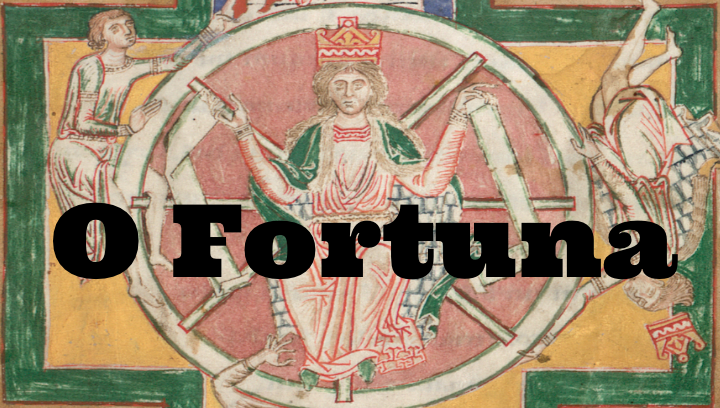 What comes to mind when you think of medieval music?
Trinity College Dublin is involved in an ambitious international cultural heritage project which is bringing back to life forgotten medieval chants and prayers associated with Irish saints such as St Patrick, St Brigit and St Colmcille.
A University of Huddersfield researcher has won an award that will aid her journey into England's medieval musical past.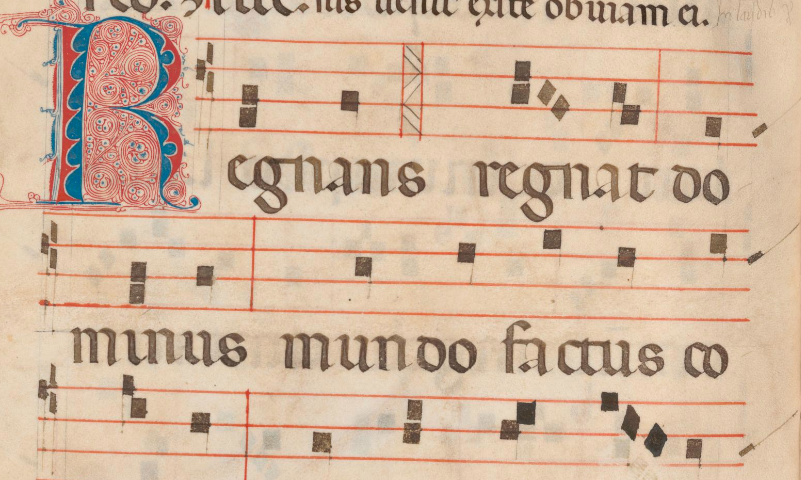 Professor Julie Cumming and a McGill choir bring a 500-year-old chant manuscript to life.
Four videos from the project Restoring Lost Songs: Boethius' Consolation of Philosophy, which attempts to reconstruct the medieval songs included in Boethius' De consolatione philosophiae.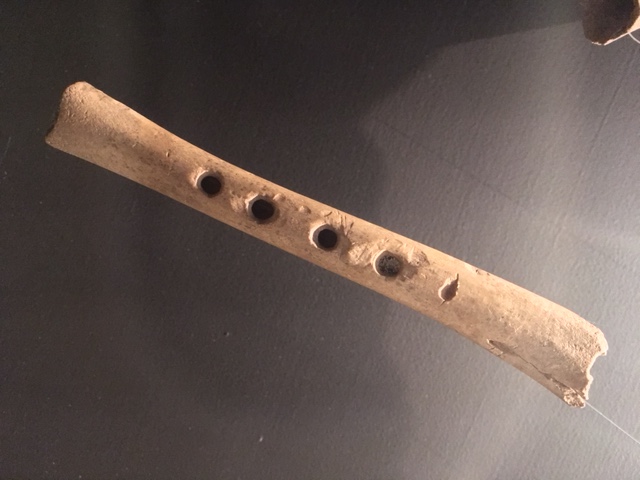 This paper attempts to fill that gap by offering a reconstruction of Viking Age Scandinavian music.
Laura Osterlund lecture on, and performance of, the music in the Codex Faenza.
Have you ever wondered how music was invented? Apparently, people in the Middle Ages thought about this question too, and they came up with several interesting answers.
The Pergamino Vindel leaf is famous for its 13th century collection of seven songs written in the voice of a young woman awaiting her absent lover.
Five recently published books about medieval music.
King Henry V of England was a well-acclaimed musician and musical patron. Thus, this thesis first examines the role of music in defining the reign of Henry, through his patronage of the Chapel Royal and its various composers, and his founding of Syon Abbey in 1415.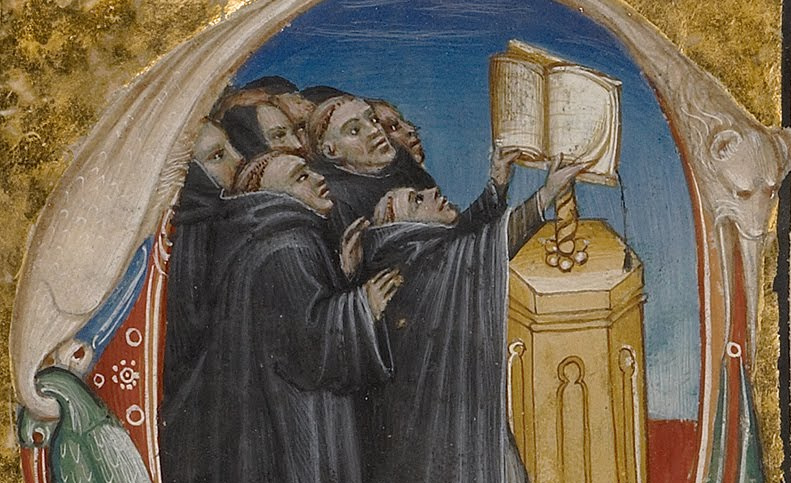 This thesis examines the late medieval English carol, an important indigenous musical form that is abundant in a number of sources from the late fourteenth to the early sixteenth century, both with and without extant musical notation.
The two pieces introduced and briefly discussed in this article have so far remained unnoticed because of the manner of their notation. In each case pieces of twovoice polyphony were notated with the two voices separate, instead of in the score notation which has been usual since, roughly, the second half of the twelfth century.
Few people now remember that the guitar was popular in England during the age of Queen Elizabeth and Shakespeare, and yet it was played everywhere from the royal court to the common tavern.
The rivalry between two famous female singers was the topic of the day in al-Mutawakkil's (r. 847–61) Samarra, according to the Kitab al-aghani.
How did this Gregorian or Frankish-Roman music come into existence?
Medieval monks worked long hours in silence copying and illustrating manuscripts. But what happened when their minds began to wander?
In this lecture we shall explore what the singing of Rome meant far afield: in northern England, Ireland, Spain and Germany.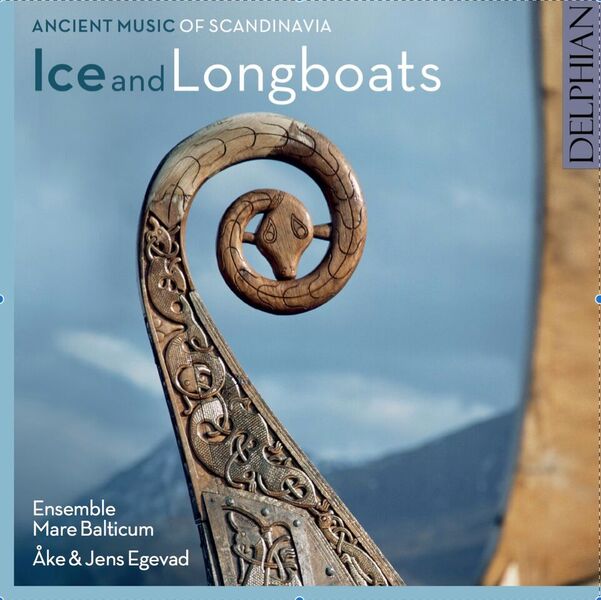 Can one recreate the music of the Viking age? A newly released CD called Ice and Longboats: Ancient Music of Scandinavia hopes to do so, and has already earned praise from reviewers and risen into the top 20 of the Official Specialist Classical Chart.
The troubadours have been credited as giving birth to the lyrical poetry of modern European languages. Emerging in France, they were predominantly male composers from parts of Western Europe during the High Middle Ages
Professor David Wacks's fascinating discussion of the Iberian Peninsula and it's incredible linguistic heritage.
A look at medieval musicians, Stary Olsa.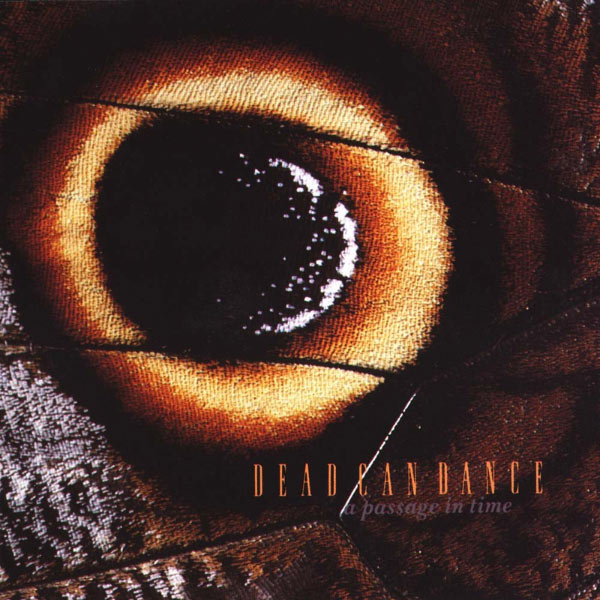 In 1991, the alternative rock band Dead Can Dance released an album that caught the attention of music reviewers by constructing an aural allegiance to the Middle Ages.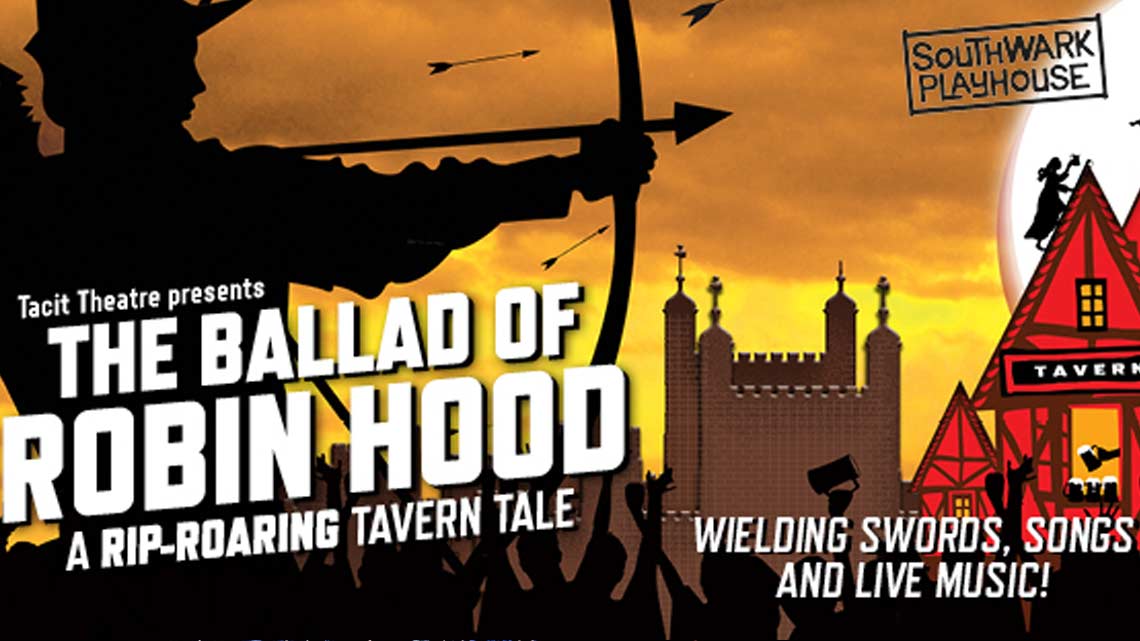 Over the holiday season, Southwark Playhouse is presenting their reinterpretation of The Ballad of Robin Hood.