Although this law deals with a dry, technical matter, interesting only to the students of Roman civil law, especially testamentary law, it is also quite interesting for the study of the law making procedure in the time of Justinian.
Which moments from the Middle Ages have changed the way we look at the law and justice?
The Old English Cold Water Ordeals, which prescribe how an accused person was to be immersed in water and required to 'prove' his or her innocence by being accepted by the water, by sinking rather than floating, are very strange documents from the perspective of modern readers.
Henry II and Ganelon By Paul R. Hyams Syracuse Scholar, Vol.4:1 (1983) Introduction: Once upon a time, there was a king of Nantes, called…
Although medieval rabbinic law generally forbade Jews from suing their co-religionists in state courts, this practice was widely accepted among some Mediterranean Jewish communities.
One of the most fascinating questions concerning Medieval Irish and Anglo-Saxon society is not one about what was done when all went well, but rather, what was sought to be done when matters were not as they ought to be.
The Law Book: From Hammurabi to the International Criminal Court, 250 Milestones in the History of Law, by Michael H. Roffer, explores 250 of the most fundamental, far-reaching, and often controversial cases, laws, and trials that have profoundly changed our world—for good or bad.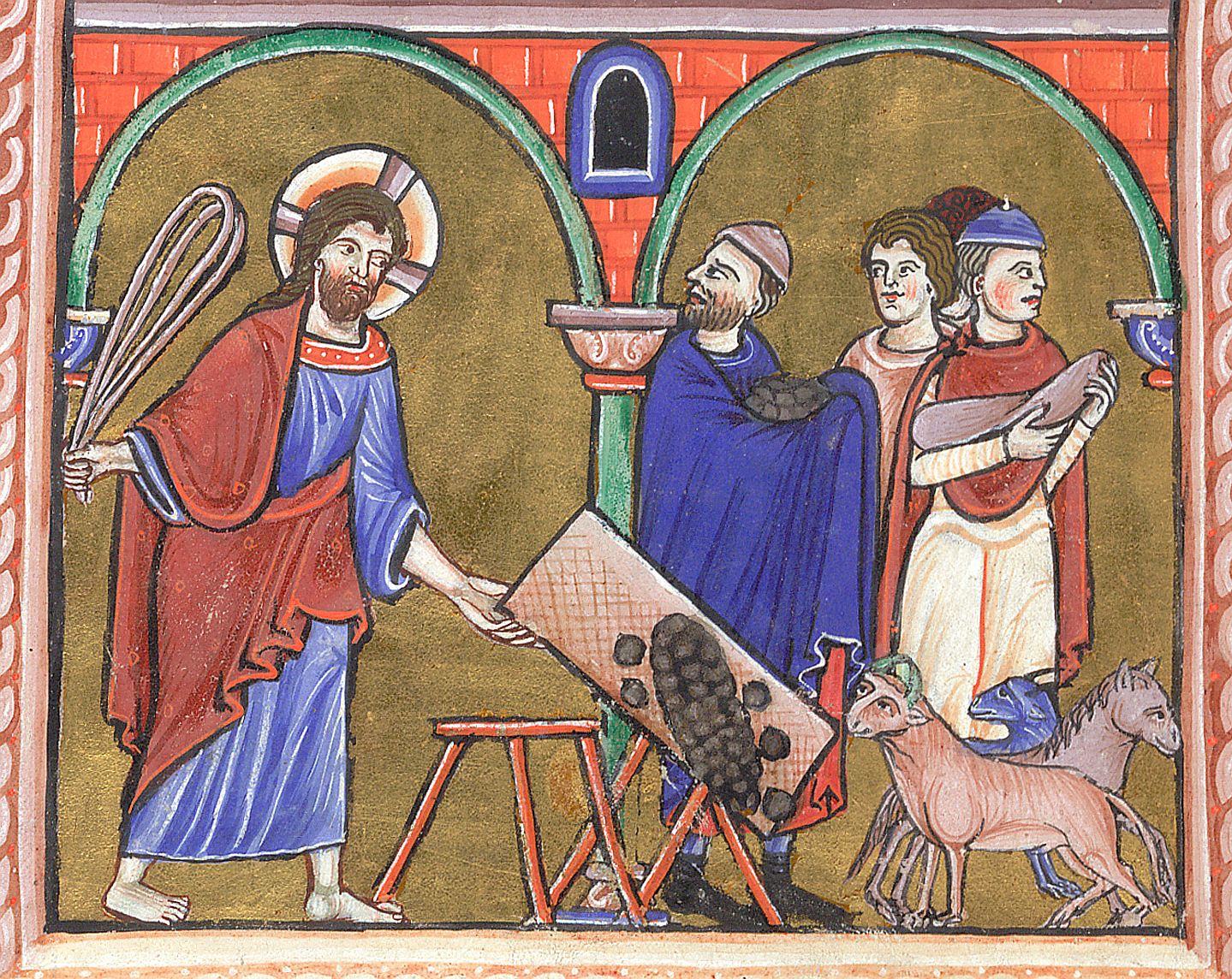 Starting in the mid-thirteenth century, kings, bishops, and local rulers throughout western Europe repeatedly ordered the banishment of foreigners who were lending at interest.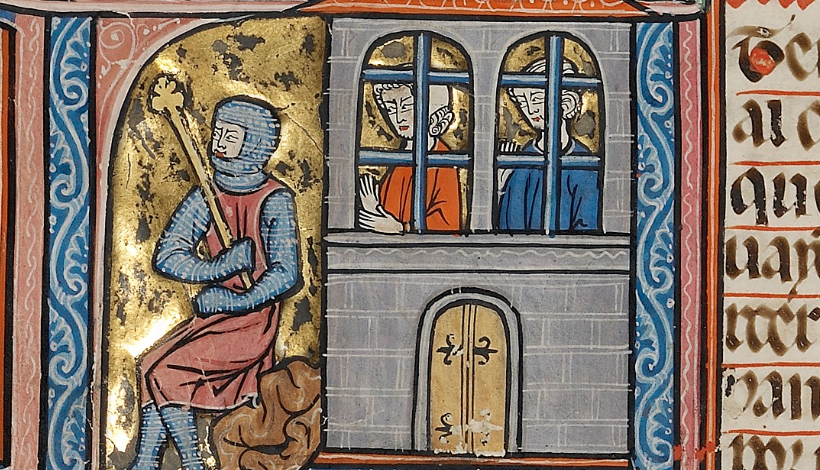 Whether you're guilty or innocent, here are five handy tips to help you avoid getting convicted in a medieval court.
This thesis explores the relationship between proto-democracy, multiculturalism, and state formation. In the introduction, I express the desire to ascertain how legal multiculturalism on the Isle of Man could be viewed as a product of the shared protodemocratic character of the Irish and the Norse legal traditions.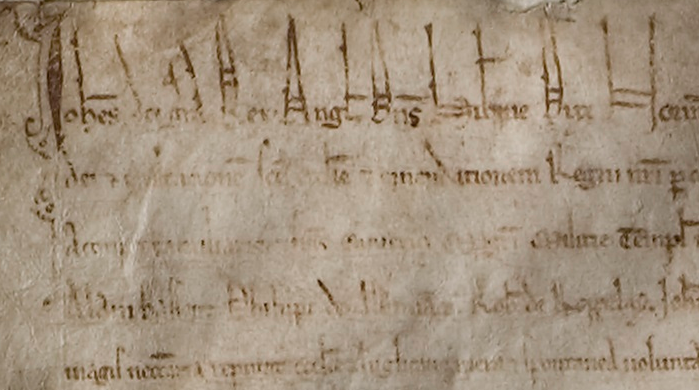 This paper surveys the legal tradition that links Magna Carta with the modern concepts of the rule of law and the limits on government.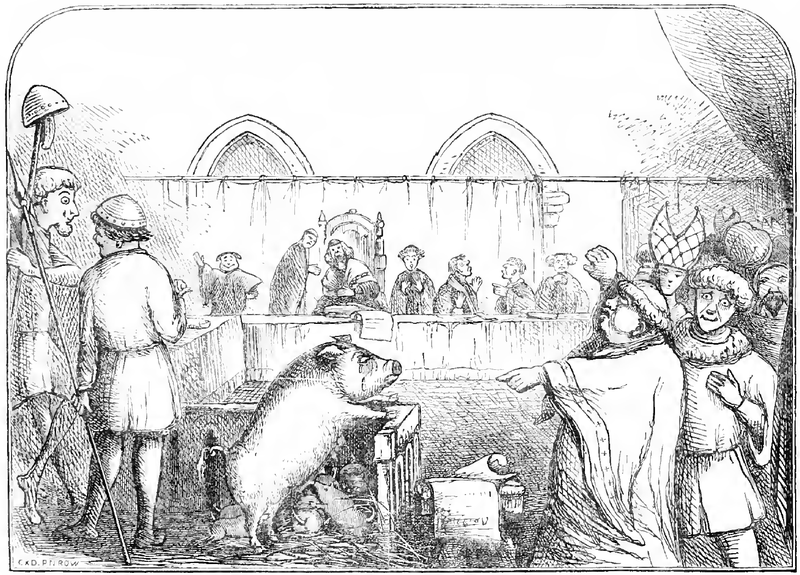 In this essay I address a little-known chapter in the lengthy history of crimes against (nonhuman) animals. My focus is not crimes committed by humans against animals, as such, but a practical outcome of the seemingly bizarre belief that animals are capable of committing crimes against humans
Justice Frederick H. Blume, attorney and long-time Justice of the Wyoming Supreme Court, single-handedly translated Justinian's Code and Novels in the early twentieth century. His is the only English translation of the Code to have been made from the Latin version accepted as most authoritative.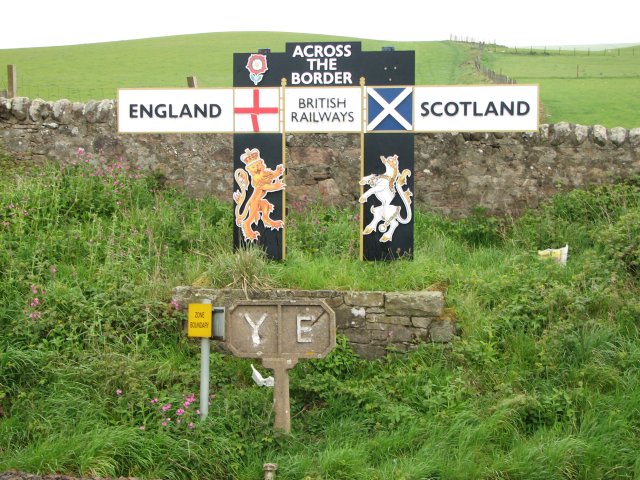 The formulation of a general and comprehensive law of treason by the English government in the mid-fourteenth century allowed northerners to impose harsh penalties on those who offended them most grievously.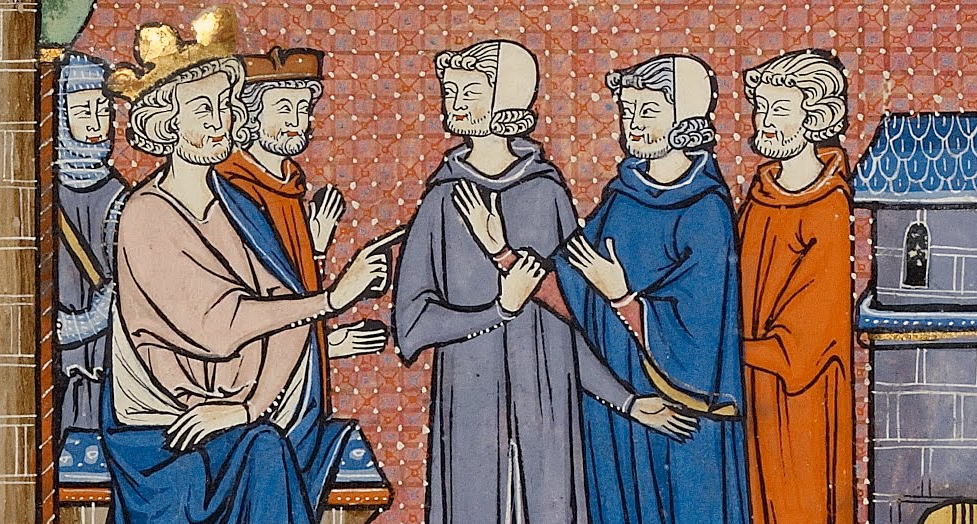 This dissertation explores the role of mens rea, or guilty mind, as a factor in jury assessments of guilt and innocence during the first two centuries of the English criminal trial jury, from the early thirteenth through the fourteenth century.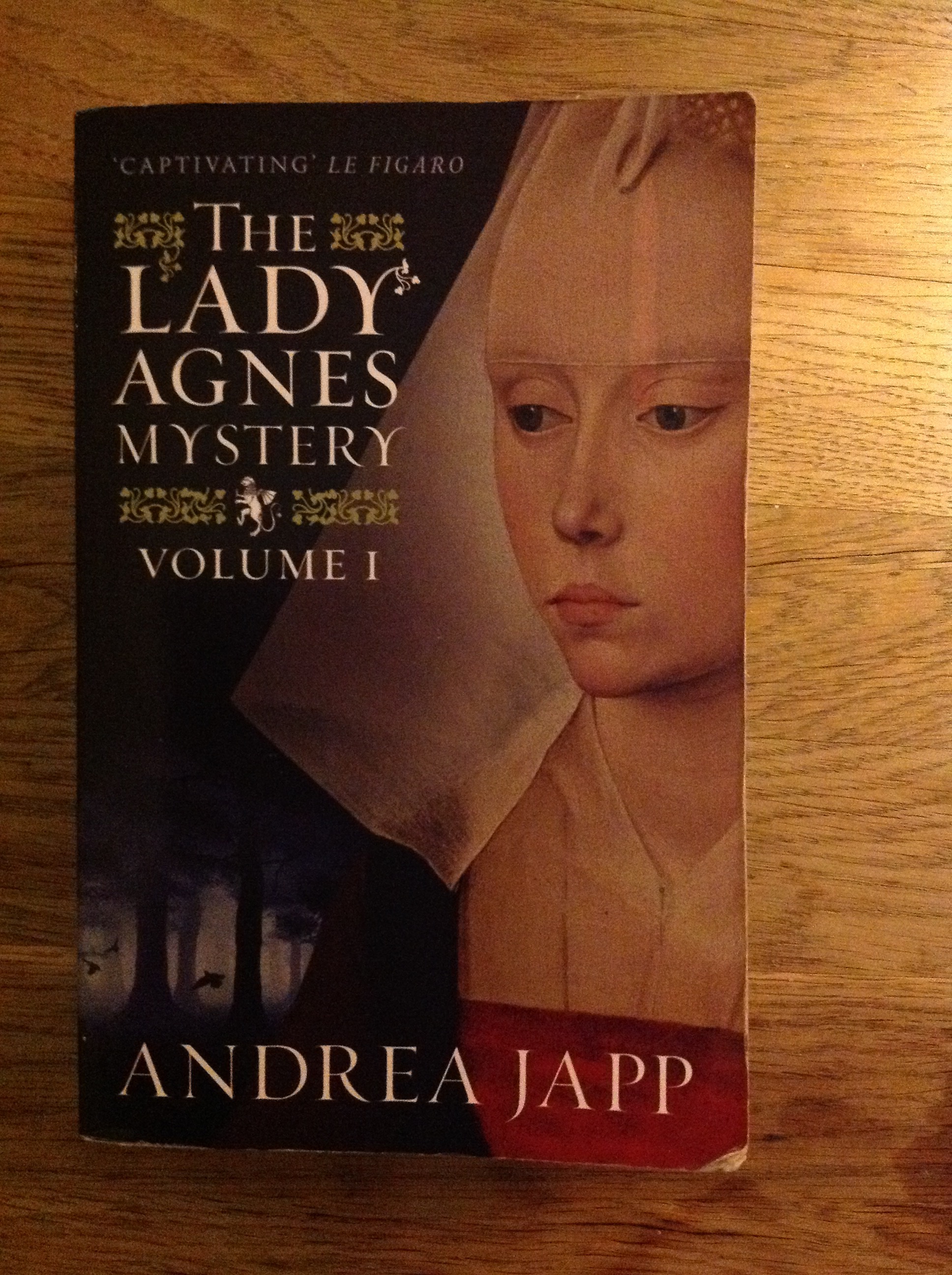 A review of the Lady Agnes Mystery by Parisienne author, Andrea Japp.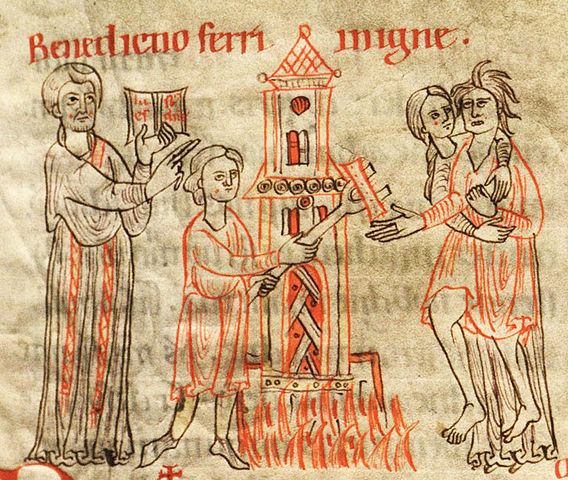 This article discusses various forms of ordeals, such as the ordeal of hot iron, and analyzes whether, and to what extent, these ordeals could have served as 'rational' forms of adjudication during the period.
Among the activities of doctors in the courts, one in particular stood out: the examination of wounds.
In the specific form it took during the medieval period, penal enslavement therefore amounts to a strikingly new phenomenon. How did such a system come about, and what functions did it serve?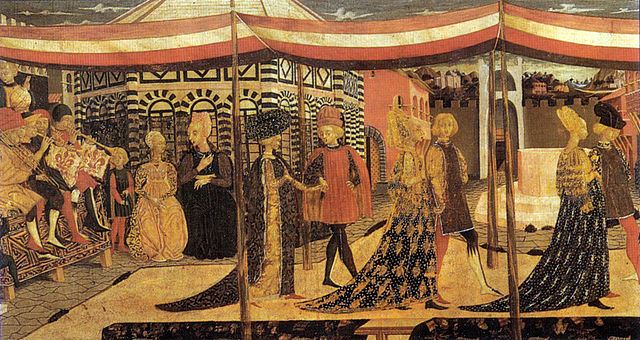 Fashion and luxury were very important in Italian Renaissance society. One's appearance indicated more than whether one was simply attractive, it also indicated one's social standing.
It's August, and summer has begun its inevitable wind down. Unfortunately, this means the British Library's spectacular exhibit, Magna Carta: Law, Liberty and Legacy is winding down as well. This is the final month to catch a glimpse of the famous 800 year old document before the exhibit comes to a close on September 1st.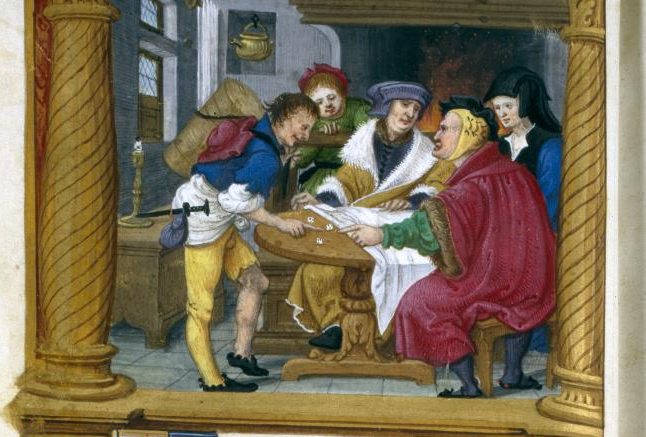 Just like their modern day counterparts, medieval cities had to deal with their own criminal underworlds – the sex trade, gambling, and violence taking place within their walls. At the International Medieval Congress, held earlier this month at the University of Leeds, these issues were explored as part of session #706: Perceiving and Regulating Vices.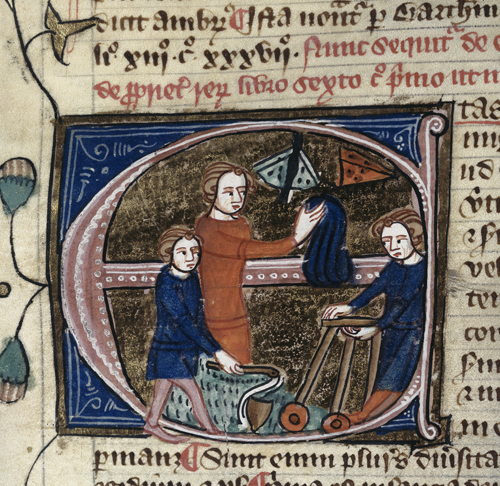 This session (#508) was one of several at Leeds devoted to exploring childhood in the Middle Ages. Our presenters talked about the stereotypes of adolescence, and what the coroner's rolls revealed about the deaths (and lives) of medieval children.
If you're passing through London and want something to do that is very quick, free, and historical, check out this great little Magna Carta exhibit at Burlington House hosted by the Society of Antiquaries of London.
What to do with mentally ill individuals who are violent? This is a question that modern and medieval societies had to deal with.