The annual International Congress on Medieval Studies – the largest conference about the Middle Ages in the world – is taking place at Western Michigan University from May 9–12, 2019.
DH projects seem to be springing out of the proverbial ground like so many mushrooms over the last few years.
One of the best presentations I saw at the International Congress on Medieval Studies this year was by Erik Kwakkel from Leiden University.
This week we start taking looking back at the International Congress on Medieval Studies, with reports on Scott Bruce's paper 'Imagining Subterranean People and Places in the Middle Ages' and Erik Kwakkel speaking about his work in online media. Plus Tintagel Castle, dancing, Marie de France, Krakens and more on Anne of Brittany.
As medievalists gather in Kalamazoo, Michigan for the International Congress on Medieval Studies, we offer tips and reminisces about the largest conference related to the Middle Ages.
The sneak preview of the schedule for the 51st International Congress on Medieval Studies has been released online by Western Michigan University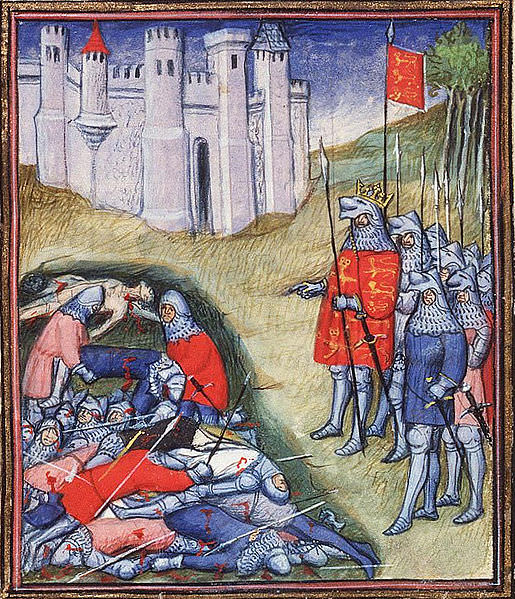 This battle, fought on August 26, 1346, was one of the most important victories for England during the Hundred Years War. New research about the battle has revealed how much confusion existed about who actually died during the battle.
I will describe Stephen's siege tactics in three general areas: (1) indirect assault, (2) direct assault, and (3) non-weapon engineering.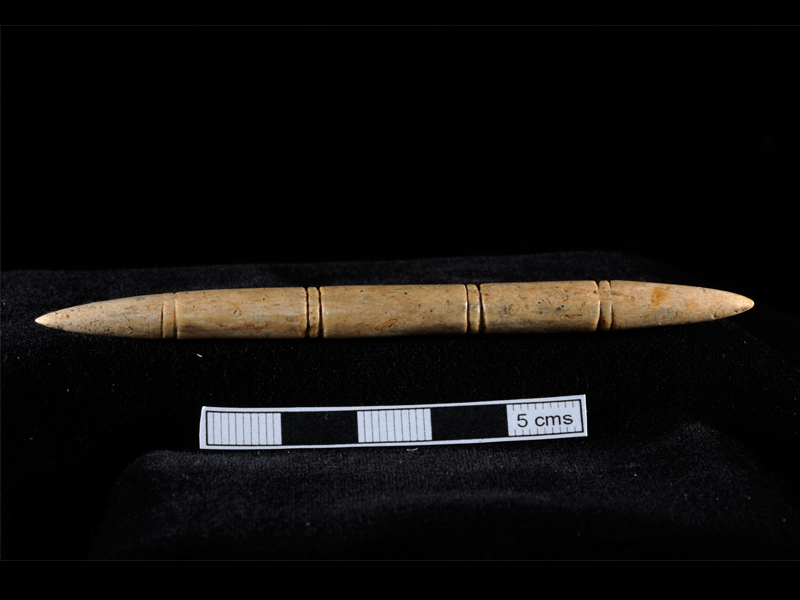 Fashion fan? Interested in medieval and early modern textiles? Then this was your session. 2 papers from opposite ends of the spectrum: Early Medieval weaving and Early Modern Tailoring.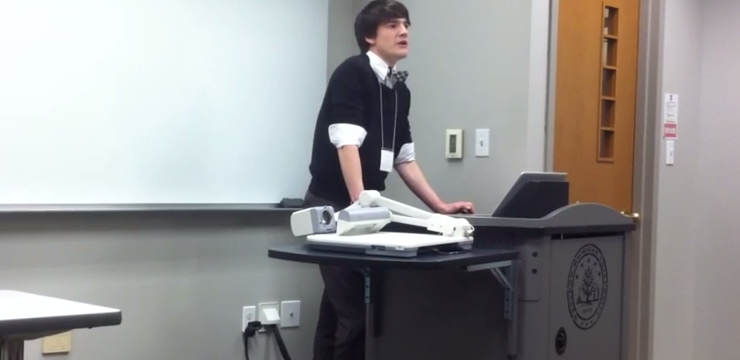 This presentation will begin by briefly summarizing the text, presenting evidence for its intended audience and purpose, defining Biblical numerology and outlining its role in Jewish and Christian textual traditions up to the early medieval period. Then the presentation will provide a handful of examples in the use of Biblical numerology in Nauigatio.
Another #KZOO2015 post – this one examines Bishops and Their Towns.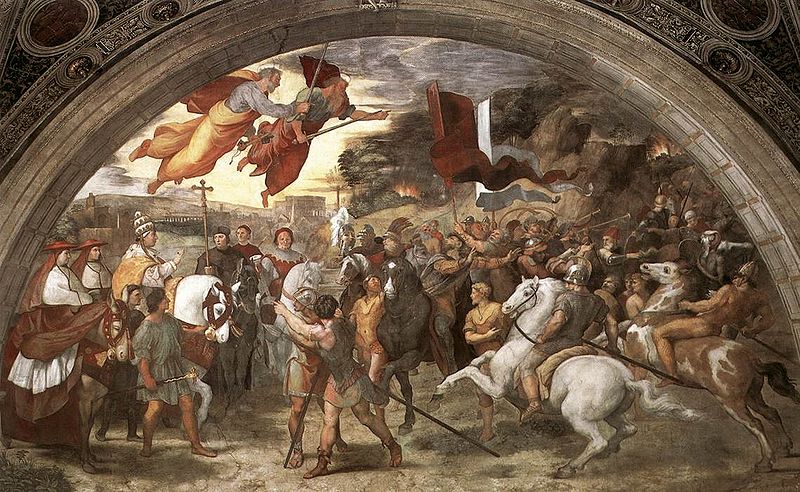 Reporting on the paper 'Attila's Appetite: The Logistics of Attila the Hun's Invasion of Italy in 452', by Jason Linn, given at the International Congress on Medieval Studies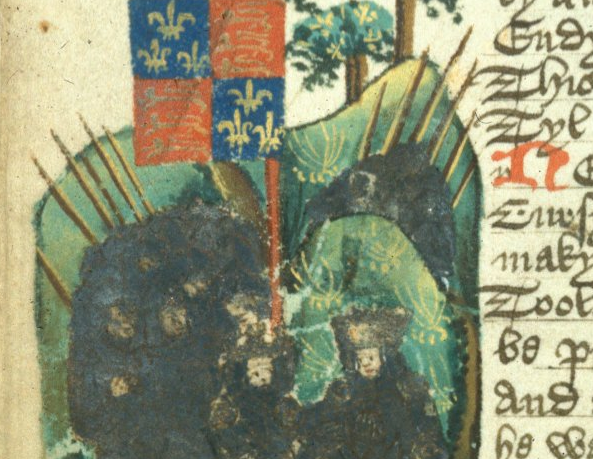 Daniel Franke, Assistant Professor for medieval and military history at the United States Military Academy, examines military obligation towards English rulers and how the crown raised armies for their campaigns against enemies such as France and Scotland.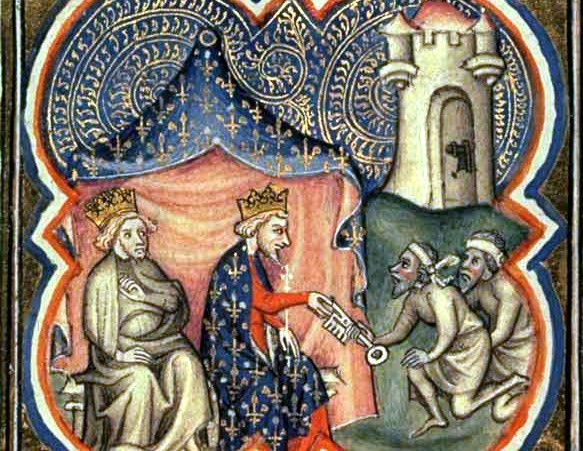 Hosler examines the many episodes during the siege, which involved Saladin's Egyptian and Syrian troops, fighting against crusader forces that were eventually joined by kings Philip Augustus and Richard I.
The final day of the congress at Western Michigan University.
Saturday at the International Congress on Medieval Studies – papers, Pseudo and the DANCE!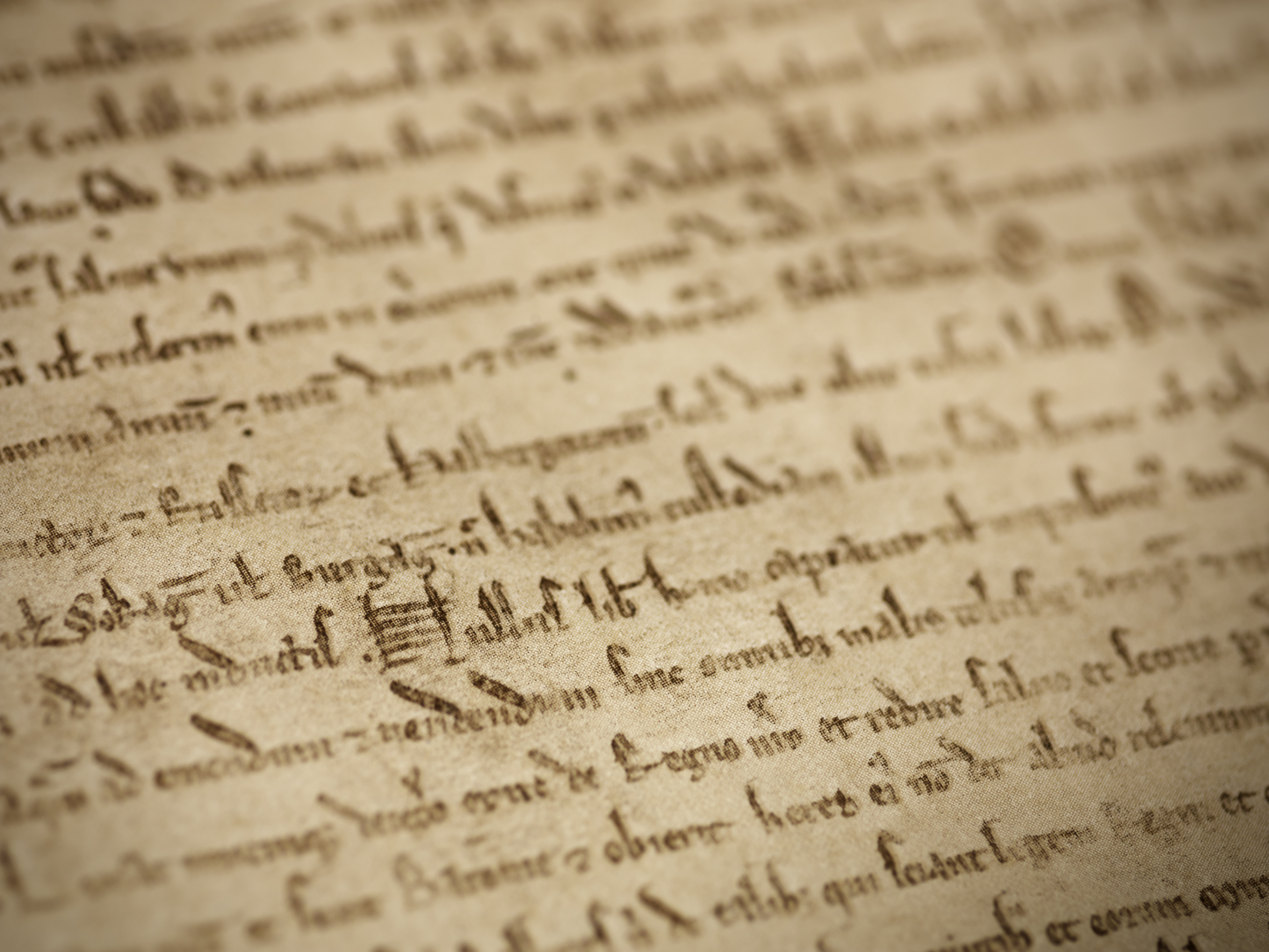 This coming week I'll be featuring summaries on some of my favourites sessions and papers from #KZOO2015. I kicked off my first session on Thursday with the Magna Carta.
Covering some of the best tweets from #Kzoo2015
Hundreds of tweets from the medieval congress. Here are some of our favourites…
Taking a look at Accessus: A Journal of Premodern Literature and New Media, a free online publication sponsored by The Gower Project
What will be taking place at Kalamazoo this year.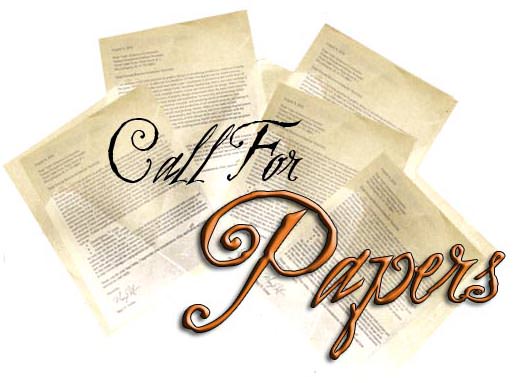 Over the last couple of weeks we have received a few requests to pass along Calls for Papers for upcoming conferences
Playing from July 18th-July 27th at Hamilton Theatre
This paper will discuss the theory and practice of virtual disbinding, how to virtually disbind manuscripts in order to answer questions about how they were designed and built by their creators.
For people in the Middle Ages, Lent was a time of both physical fasting and spiritual renewal. In her paper, 'The Salvation Diet', Martha Daas examines how medieval people endured the 40 days of fasting.