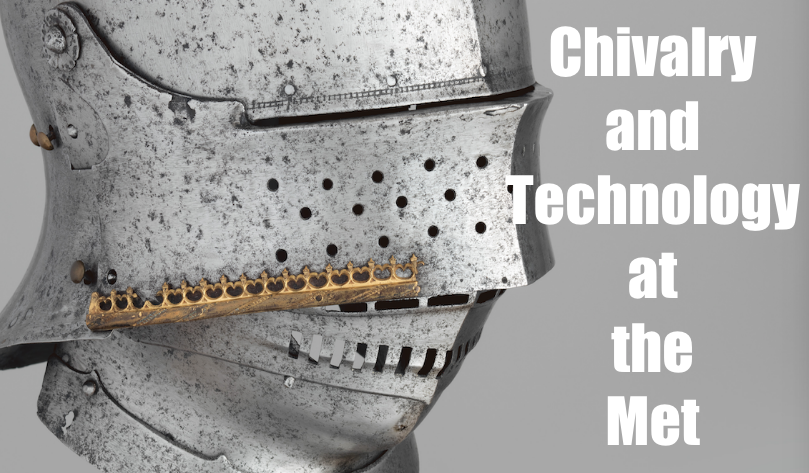 The classic view of museums are like churches: Solemn places in which the priesthood of Connoisseurship guards its treasures like holy relics and hands down interpretations like papal bulls.
For the past 48 years, around 10,000 people have been gathering every summer for a festival that's been described as 'medieval Burning Man.'
There's always been a fraught relationship between medieval academia and the Society for Creative Anachronism
Well, our collective 11-year journey has finally ended, the Iron Throne has been won…
Here's the post-game, Monday-morning quarterback explanation of everything that went wrong with the Battle of Winterfell from the guy who brought you Game of Thrones and the Medieval Art of War.
The revival of ancient religions and the love of powerful, loud music can be used for good, or for ill.
With the coming of the final season of HBO's Game of Thrones, the mainstreaming of the medieval-fantasy genre that began with Peter Jackson's Lord of the Rings movies is complete.
Taking a look at the History Channel's newest 'medieval' show Knight Fight.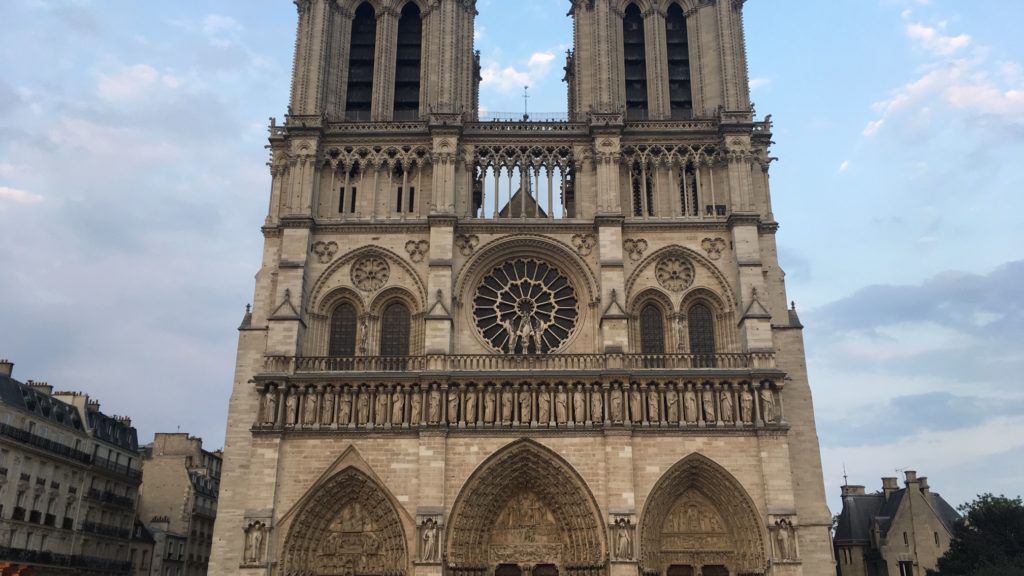 What many don't realize is that the majority of what one sees when one looks at Notre-Dame's west façade is a modern restoration.
There are tens of thousands of people who want to recreate the Middle Ages "as they ought to have been." But what is the Society for Creative Anachronism (SCA) and what is its future?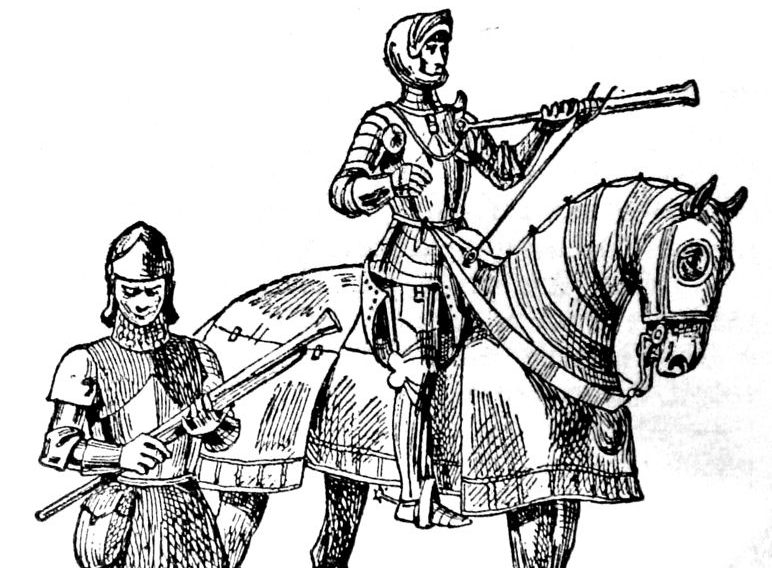 As it turns out, weapons ownership—and its relationship to political rights, power, and masculine self-image—has deep roots in the Middle Ages. This in turns, explains how firearms came to be so entrenched in American culture.