Environmental archaeologist and Professor of Archeology at Reading, Dr. Aleks Pluskowski, examined Malbork and several other sites across Eastern and Northern Europe in his recent paper, The Ecology of Crusading: The Environmental Impact of Holy War, Colonisation, and Religious Conversion in the Medieval Baltic. Pluskowski is keenly interested in the impact the Teutonic Knights and Christian colonisation had on the region. His ambitious 4 year project on the ecological changes in this area recently came to a close at the end of 2014.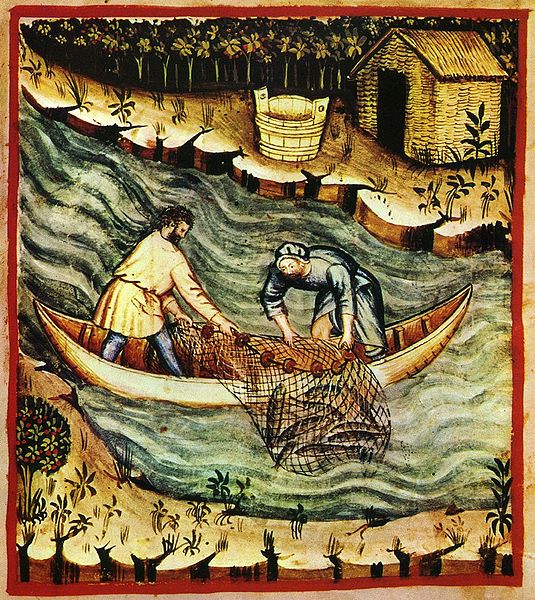 A peasant is a peasant, is a peasant…or is s/he? Was the life of a peasant who lived in the coastal regions of England the same as that of the peasant who made his livelihood toiling on the land for his local lord?
My summary of a paper given at the Institute of Historical research on the accounts of Antioch and Jerusalem during the First Crusade.

Another fascinating paper given at the Institute for Historical Research in central London. For those of you interested in chronicles, urban history and London, this paper was definitely for you. Ian Stone discussed his dissertation about thirteenth century London through the eyes of wealthy Alderman, Arnold Fitz Thedmar.
This is my summary of a paper given at the Institute of Historical Research at the University of London.