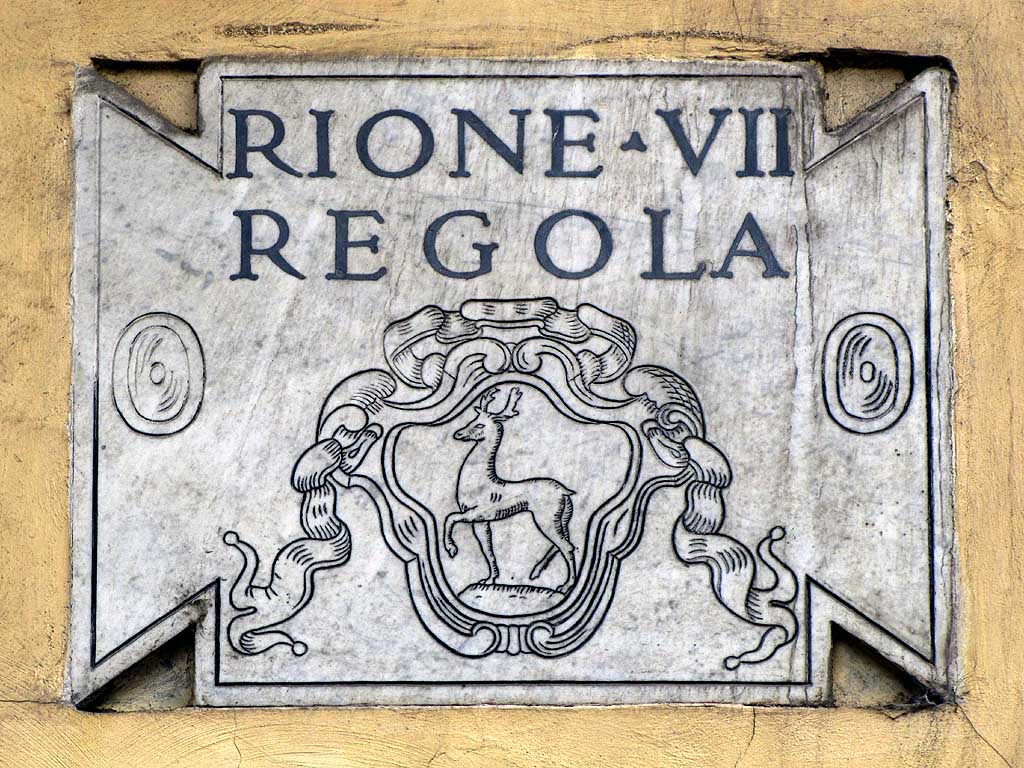 The 3 papers featured here looked at the development of the civic identities of Florence, Genoa and Rome through art, architecture and foundation legends.
Another #KZOO2015 post – this one examines Bishops and Their Towns.
My summary of a paper given at the Institute of Historical research on the accounts of Antioch and Jerusalem during the First Crusade.