The earliest sources of the history of medieval Flanders do not agree on the origins of the counts. The earliest source, the so-called "Genealogy of Arnold [I]," credibly traces the counts' origin to Baldwin I "Iron Arm,"…
This chapter discusses identity formation in early modern Flanders. It argues that policy makers and their intellectual agents transformed the perception of a province that had been divided by urban rivalries, civil war and conflicts with the Burgundian and Habsburg overlords, into a bastion of the Catholic Counter Reformation with strong ties to the Spanish King and his representatives.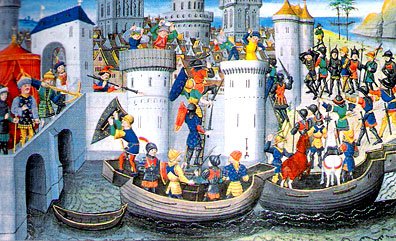 After the fall of Constantinople to the Latin Crusaders in 1204 hundreds of relics were carried into the West as diplomatic gifts, memorabilia and tokens of victory. Yet many relics were alsosent privately between male crusaders and their spouses and female kin.
This article examines the influence of the conflicting dis- courses in the medieval church and its social context on the subconscious experiences of Hadewijch of Brabant, a 13th century Flemish visionary, mystical author, vernacular theologian and Beguine leader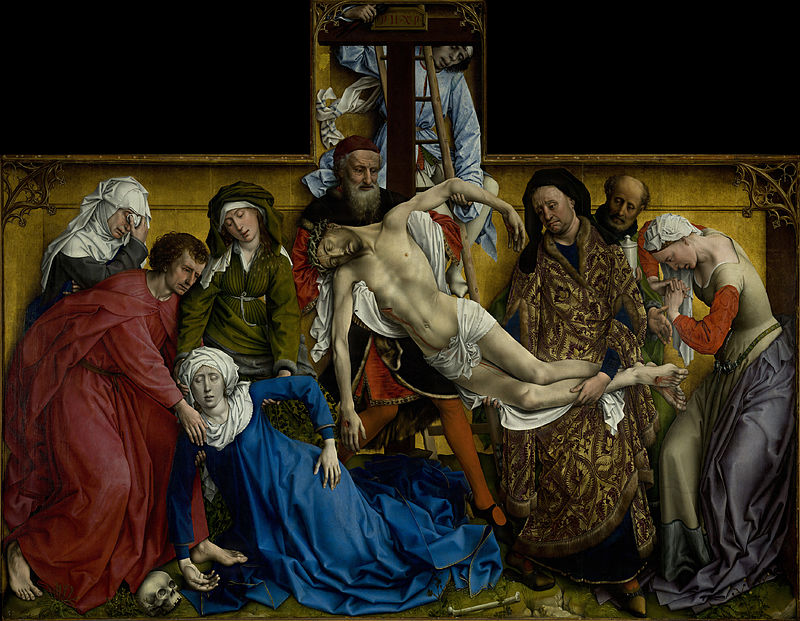 Everyone who has studied medieval or modern history knows that the periodisation of the eras on either side of the Renaissance provides much food for thought. This contribution aims irst to address the usefulness of the widespread concept of the 'Northern Renaissance'.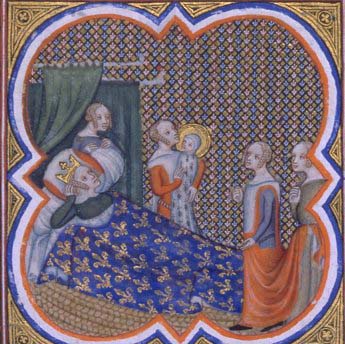 Late-medieval representationsof the births of holy and heroic children invariably show a domestic interior with the new mother lying in bed attended
by female assistants.These images thus appearto show a `genderedspace' in which women cared for each other and from which men were marginalized.
Identity has become a subject of historical exploration as it is also one of the themes examined from the perspectives of various disciplines belonging to the social sciences such as sociology, psychology or anthropology.
Specifically, the thesis compares and analyzes the changing roles that women could employ economically, politically, socially, and religiously.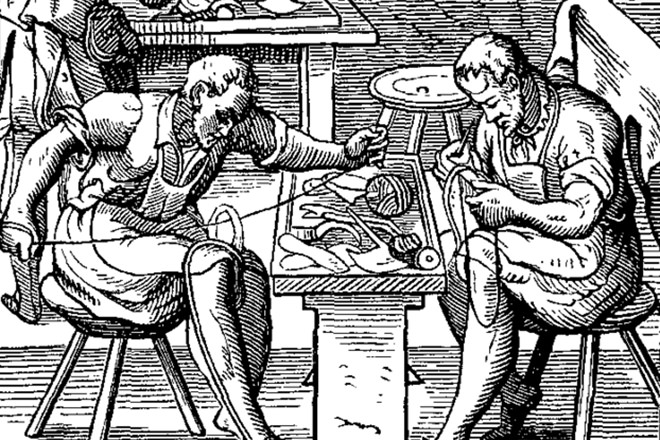 The opinion of historians on the social and economic role played by guilds in late medieval and early modern cities has changed considerably throughout the last century.
In his influential study on political factions in medieval Europe, Jacques Heers demonstrated the importance of factionalism in the political life of the middle ages, at the level of cities and regions as well as at the 'national' level.
Within England, the royal household was by far the biggest single customer for cloth,
wax and other high-status goods.
Neither privileged nor poverty-‐stricken: Widows in medieval Flanders Kittell, E. Paper delivered at the Human Community Research Consortium, University of Idaho (2011) Abstract In…
Talking about history in eleventh century England: the Encomium Emmae Reginae and the court of Harthacnut Tyler, Elizabeth M. Early Medieval Europe, 13…
The Bretons and Normans of England 1066-1154: the family, the fief and the feudal monarchy Keats-Rohan, K.S.B. Nottingham Mediaeval Studies, 36 (1992) Abstract Of all…
PAYMENTS AND THE DEVELOPMENT OF FINANCE IN PRE-INDUSTRIAL EUROPE Kohn, Meir Working Paper, Department of Economics, Dartmouth College, November (2001) Abstract The principal driving force…
The Getty Manuscripts Flannery, Mary Marginalia, Vol. 7, (2008) Abstract Thanks in part to the holdings of the Huntington Library in San Marino,…
Just Like a Mother Bee: Reading and Writing Vitae Metricae around the Year 1000 Taylor, Anna Viator 36 (2005) Abstract In the late tenth…
Industrial Energy from Water-Mills in the European Economy, Fifth to Eighteenth Centuries: the Limitations of Power Munro, John (University of Toronto) Department of Economics University…