From vegetarian meat substitutes to beach parties – find out what came from the Middle Ages!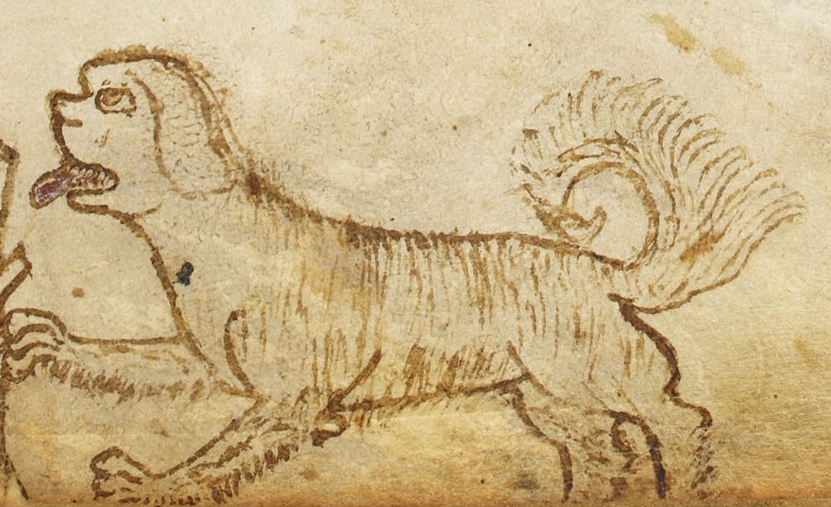 Can your dog dig up rings, dance to music, or tell if a lady is pregnant? Find out what strange tricks dogs could perform in the Middle Ages.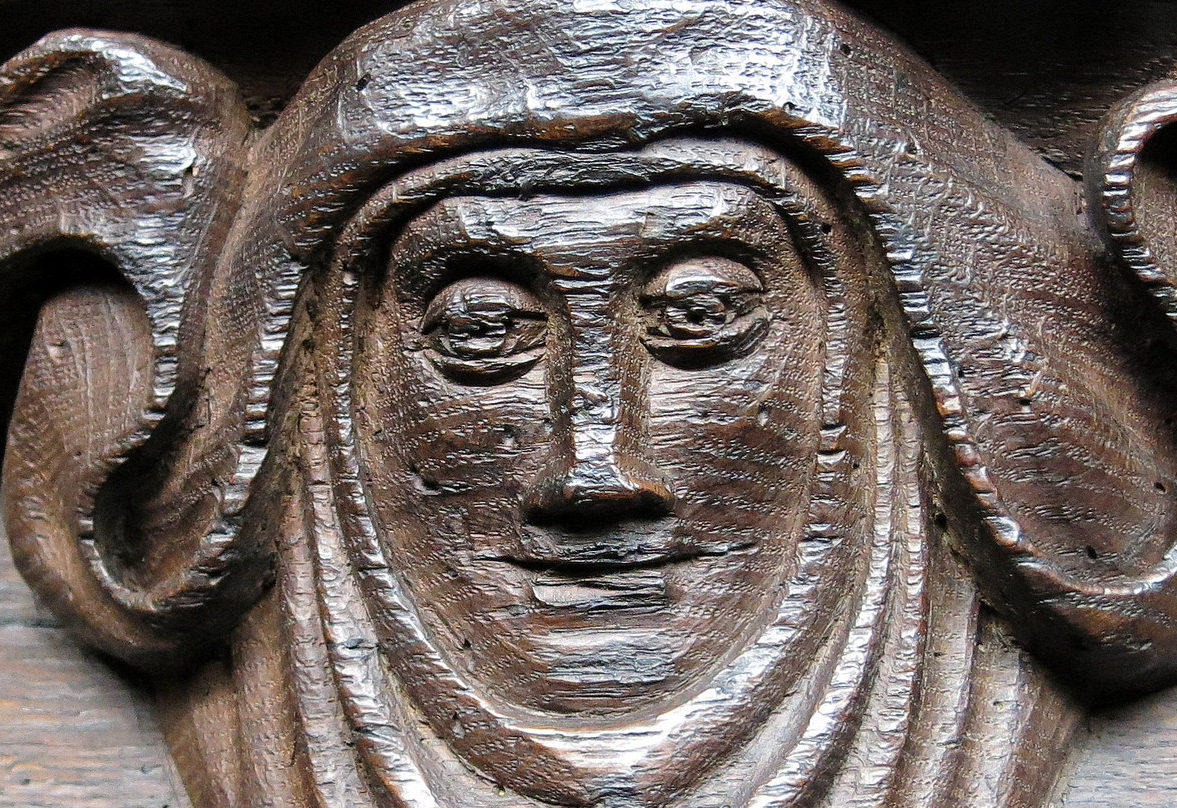 Monks were deserting their pastoral posts and in some cases their vows altogether; nuns were having covert affairs with local men and—worse—getting caught.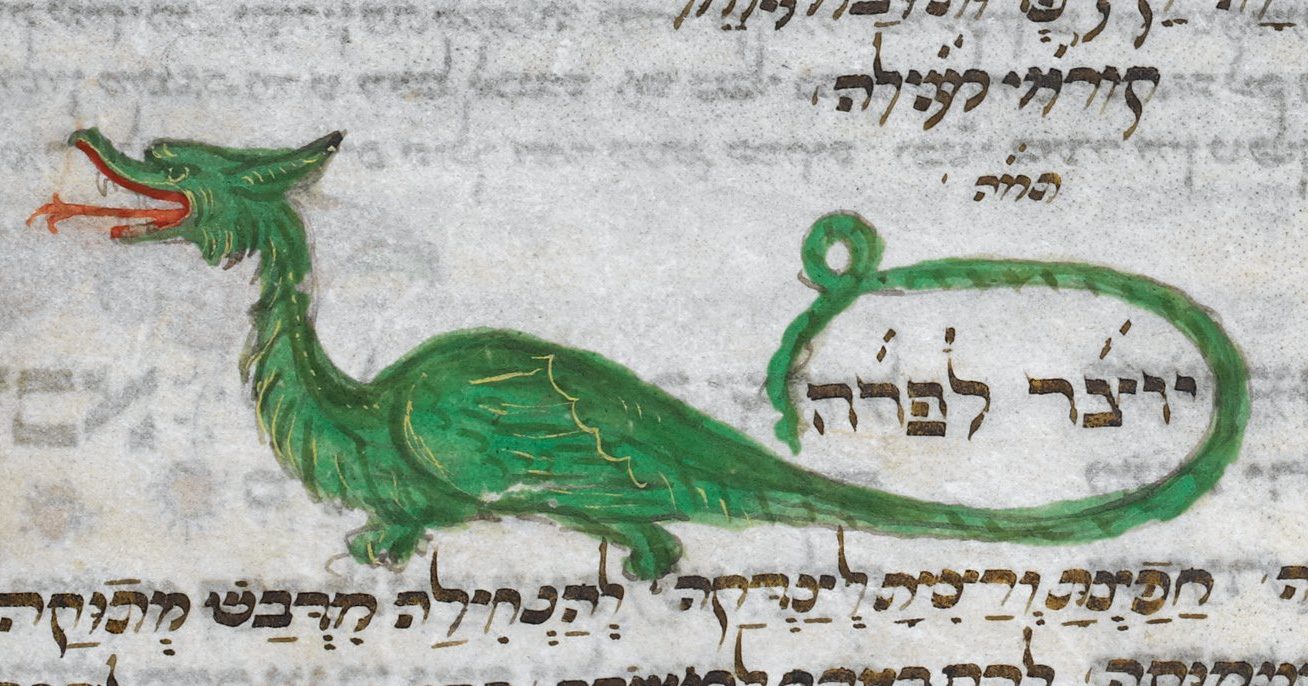 Why were dragons so popular—and what was a dragon in the Middle Ages, anyway? Here are a few things you might not know about medieval dragons
I can still remember sitting on my couch in the cold of a Midwest winter, wrapped up in six blankets, randomly picking Flowing Light of the Godhead as my first book.