This week on The Medieval Podcast, Danièle reaches out to romance writers, giving both information and resources for those who want to write their very own medieval novels.
On January 15, 1472, in the case of Elizabeth Isaak versus John Bolde, the deposed witness was Elizabeth's brother, Walter Isaak.
In this first episode of 2020, Danièle connects with Anne Thériault, author of Longreads' Queens of Infamy series, to talk about some of her favourite queens, saints, and foxes, and what it's like to write infamous history on the internet in 2020.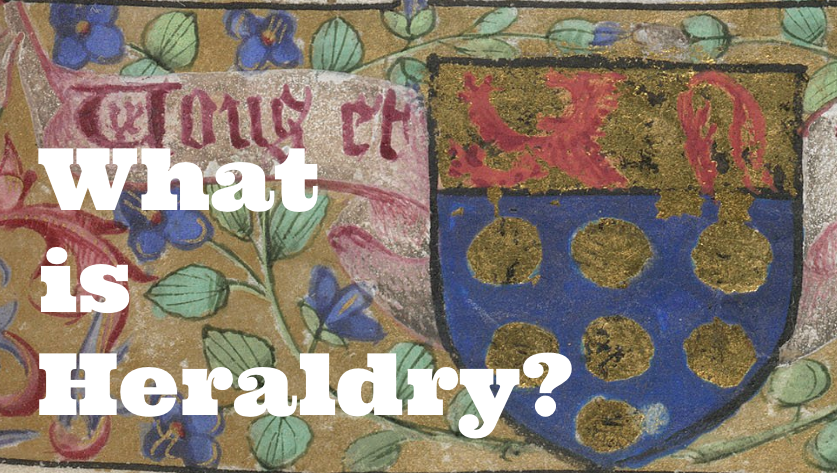 Heraldry, the use and identification of these symbols, developed slowly over the course of the Middle Ages, and expanded its use and reach across Europe, eventually settling in a language still used today for official coats of arms and flags.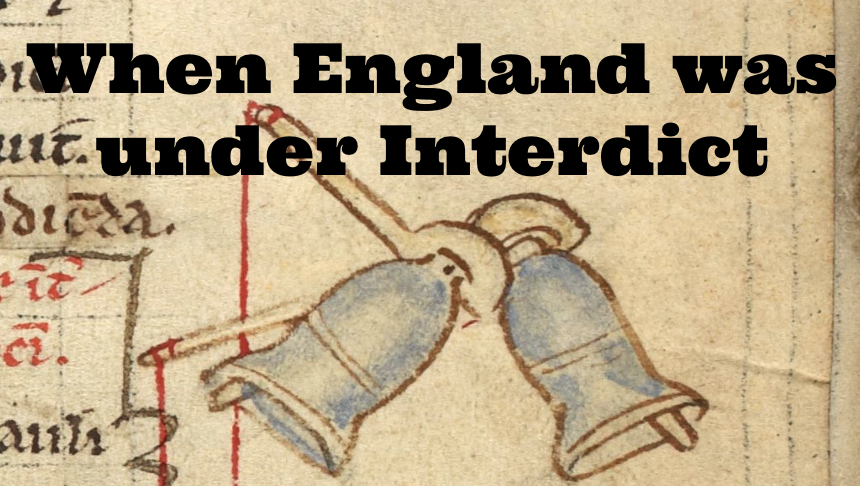 Under King John's rule, England was placed under papal interdict for over six years.
For the final episode of The Medieval Podcast in 2019, Danièle is joined by Peter Konieczny to talk about the some of the top medieval-related news stories and their personal highlights from the last year. 
This week on The Medieval Podcast, Danièle is joined by Peter Konieczny to talk about their favourite books on the Middle Ages that were published in 2019.
This week, Danièle explores the life and writings of one of the most outspoken women of the Middle Ages: Christine de Pizan.
The US Postal Service has designed a series of stamps which hearken back to medieval legend in the form of dragons.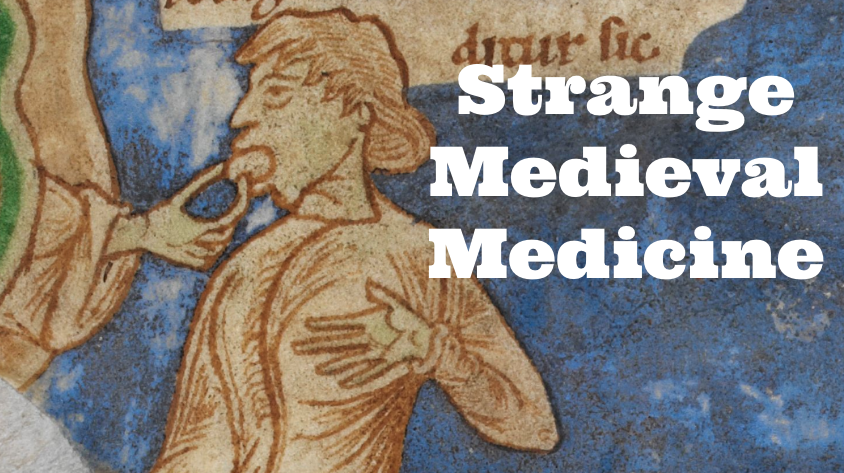 Sometimes, when we get sick, it can feel like we'd do anything to get better. But what if the remedy we needed required us to swallow animal dung?
Listen to the story of Lanval, a knight of the Round Table who is loved by a mysterious lady of the Otherworld – for better and for worse.
No one who clicks on Netflix's new movie The Knight Before Christmas is looking to find a realistic depiction of a medieval knight.
What happened when someone got sick in the Middle Ages? Medieval medicine and healthcare might be two of the most misunderstood aspects of the whole era. This week Danièle speaks with Winston E. Black about some of the myths we have about medicine in the Middle Ages. 
This week, Danièle answers questions sent to The Medieval Podcast by our listeners, including how did people get rid of human waste in the Middle Ages? How were medieval cities planned? What was it like to be a seamstress? And who is Danièle's favourite knight?
Netflix is continuing to feed viewers' interest in the Middle Ages with a new movie: The King.
In British Library MS Harley 2253, there exists a short passage which explains 'Reasons for Fasting on Friday'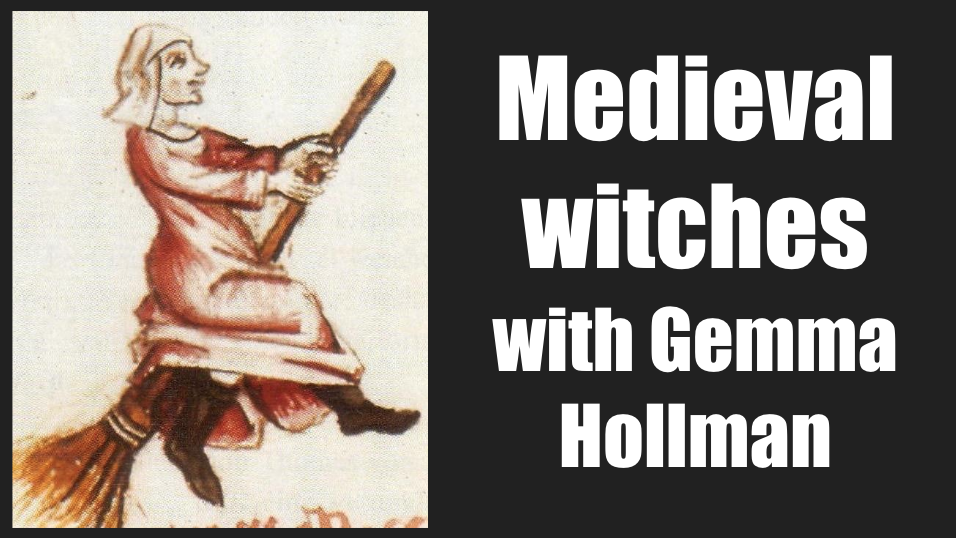 It's the spookiest season, which means it's the perfect time to investigate medieval witches. This week, Danièle speaks with Gemma Hollman, author of Royal Witches, about some of the fifteenth century's most high profile accusations of witchcraft.
Dreams have a powerful way of stirring emotions, so it would be awfully nice to know if they contain important messages for us, or hints about the future.
Natalie Zemon Davis talks about some of her favourite trailblazers, how she sees Medieval Studies today, and how historians can use their work to bring people together across cultures
This week, Sandra Alvarez, cofounder of Medievalists.net was back in Toronto, so Danièle sat down with Sandra and Peter Konieczny to talk about how the website got started, and how the field has changed in the decade since.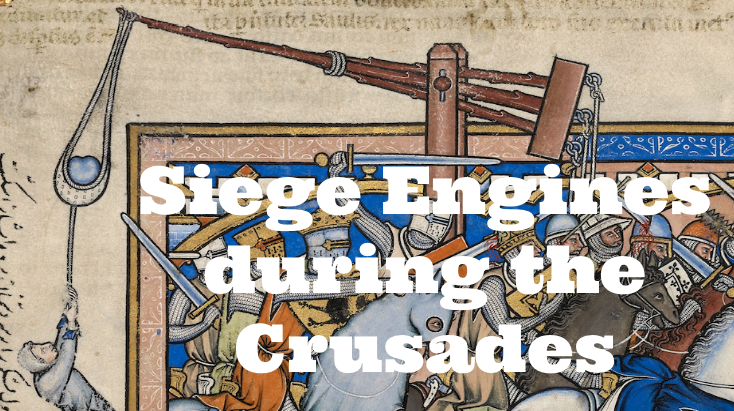 In the Holy Land during the eleventh to fourteenth centuries, it seemed as if one place or another was continually under siege, and armies on both sides of the crusades moved from city to city attempting to dominate each other.
It often seems it's the things that we take for granted that have the biggest impact. One of these things is the way we measure. This week, Danièle speaks with Dr. Emanuele Lugli about the way people used measurement for business, for justice, and for devotion.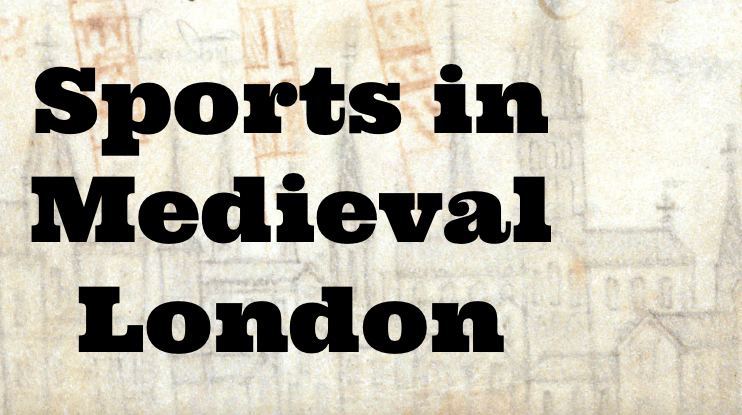 Fitzstephen takes the time to show us medieval Londoners in all their human glory, enjoying themselves in the time they have off.
The Aga Khan Museum in Toronto, Canada has unveiled a new exhibition: Caravans of Gold, Fragments in Time: Art, Culture, and Exchange Across Medieval Saharan Africa. Danièle took in the exhibition and spoke with Michael Chagnon, the Curator of the museum. They talk about medieval Africa, its connections with the wider world, and what you can see at the Aga Khan Museum.
This week, Danièle speaks with Boydell and Brewer's Richard Barber about how the field has changed over the last fifty years, current trends in medieval publishing, and what Richard's best tips are for up-and-coming authors.