This week, Danièle answers questions sent to The Medieval Podcast by our listeners, including how did people get rid of human waste in the Middle Ages? How were medieval cities planned? What was it like to be a seamstress? And who is Danièle's favourite knight?
Netflix is continuing to feed viewers' interest in the Middle Ages with a new movie: The King.
In British Library MS Harley 2253, there exists a short passage which explains 'Reasons for Fasting on Friday'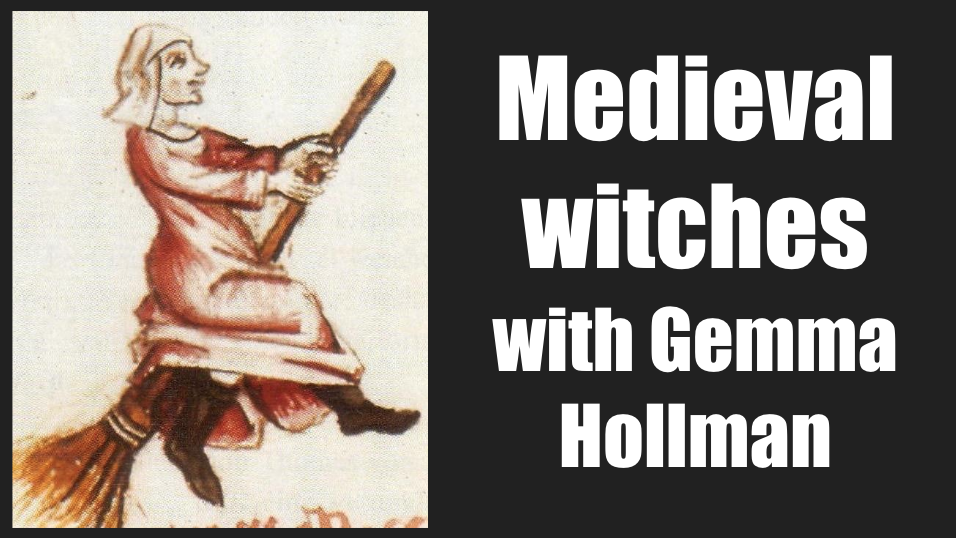 It's the spookiest season, which means it's the perfect time to investigate medieval witches. This week, Danièle speaks with Gemma Hollman, author of Royal Witches, about some of the fifteenth century's most high profile accusations of witchcraft.
Dreams have a powerful way of stirring emotions, so it would be awfully nice to know if they contain important messages for us, or hints about the future.
Natalie Zemon Davis talks about some of her favourite trailblazers, how she sees Medieval Studies today, and how historians can use their work to bring people together across cultures
This week, Sandra Alvarez, cofounder of Medievalists.net was back in Toronto, so Danièle sat down with Sandra and Peter Konieczny to talk about how the website got started, and how the field has changed in the decade since.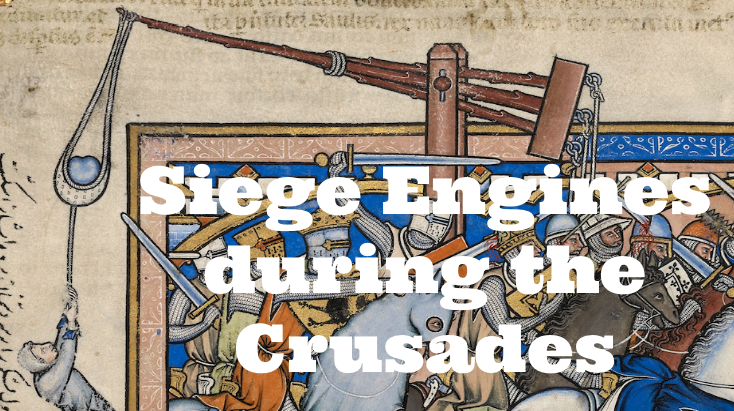 In the Holy Land during the eleventh to fourteenth centuries, it seemed as if one place or another was continually under siege, and armies on both sides of the crusades moved from city to city attempting to dominate each other.
It often seems it's the things that we take for granted that have the biggest impact. One of these things is the way we measure. This week, Danièle speaks with Dr. Emanuele Lugli about the way people used measurement for business, for justice, and for devotion.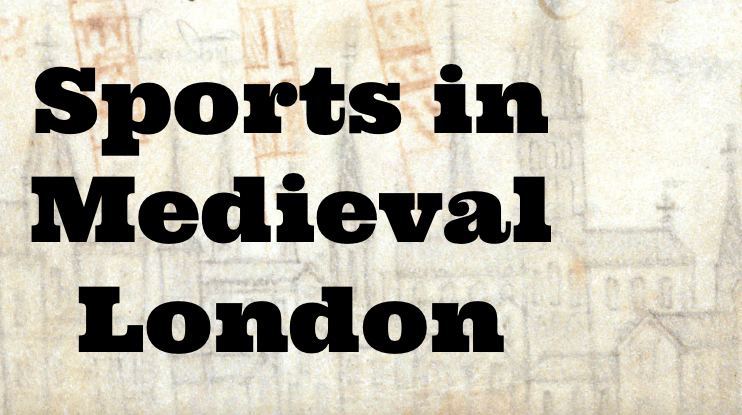 Fitzstephen takes the time to show us medieval Londoners in all their human glory, enjoying themselves in the time they have off.
The Aga Khan Museum in Toronto, Canada has unveiled a new exhibition: Caravans of Gold, Fragments in Time: Art, Culture, and Exchange Across Medieval Saharan Africa. Danièle took in the exhibition and spoke with Michael Chagnon, the Curator of the museum. They talk about medieval Africa, its connections with the wider world, and what you can see at the Aga Khan Museum.
This week, Danièle speaks with Boydell and Brewer's Richard Barber about how the field has changed over the last fifty years, current trends in medieval publishing, and what Richard's best tips are for up-and-coming authors.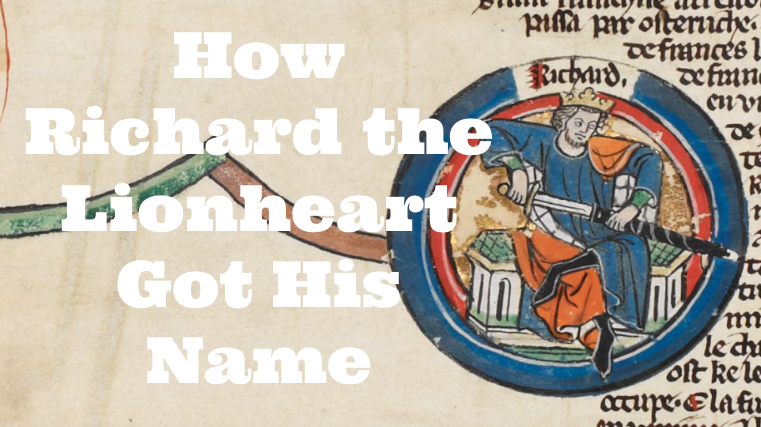 As historical figures go, Richard's life had everything a storyteller could want. And yet, it wasn't epic enough.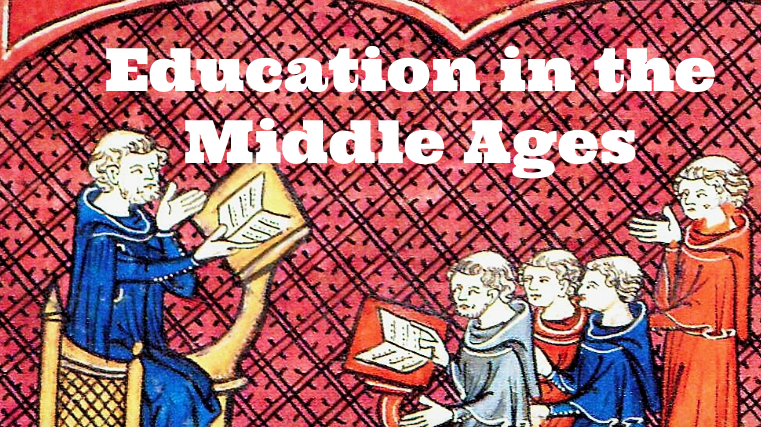 It's the most wonderful time of the year – time to go back to school! This week on The Medieval Podcast, Danièle takes a quick look at medieval education.
Beowulf may be one of the world's most famous poems, but there's a lot more to its manuscript than this poem alone. This week, Danièle looks into the other content of the Beowulf manuscript, its history, and what makes it both unique and special.
The English language is notoriously difficult to learn and to spell. In this episode of The Medieval Podcast, Danièle talks about the medieval roots of English and how it got to be so weird.
On this episode of The Medieval Podcast we offer our travel recommendations for great places to learn about the Middle Ages – from amazing castles to gorgeous towns.
This week on The Medieval Podcast, Danièle shows how useful medieval history can be in helping us survive the imminent zombie apocalypse.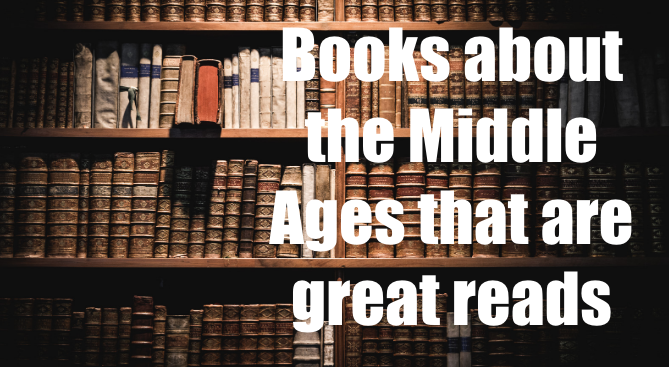 Looking for a book to read about the medieval world? On this week's episode of The Medieval Podcast Danièle offers her picks for which books about the Middle Ages you should read.
This week, Danièle asked her listeners which myths about the Middle Ages really drive them crazy. From the Flat Earth to daily hygiene, here is our attempt to shed light on some of the most common (but wrong!) ideas we have about the Middle Ages.
The secret to enduring popularity, clever marketers tell us, is changing just enough to stay relevant. Since the Early Middle Ages, no one has done that better than King Arthur.
Love it or hate it, Game of Thrones has had a major impact on people's perceptions of the Middle Ages.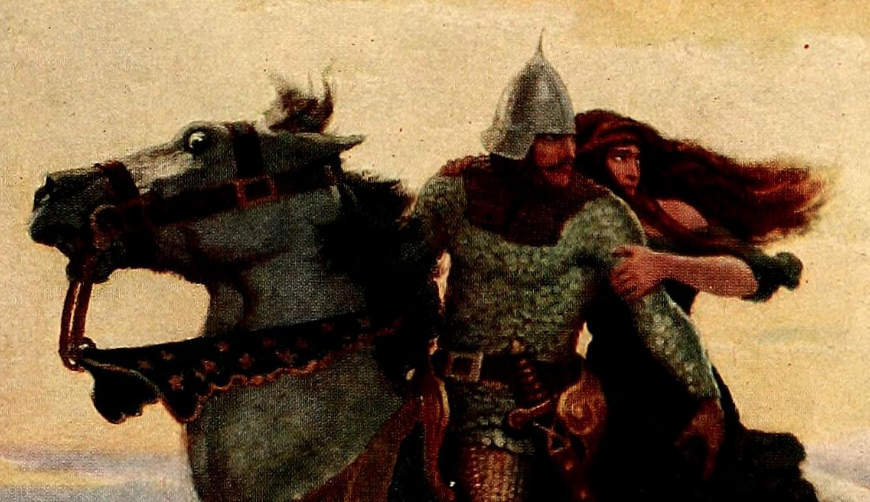 If you follow these simple steps, you can be a hero straight out of a medieval romance in no time at all.
For medieval Europeans, talking openly about sex in what we might think of now as explicit detail was a very normal part of life.
Winter got you feeling down? You're not alone. The long, dark nights of winter have always been the cause for a little doom and gloom, especially before the age of electric lights and electric blankets.