This issue looks at where King Harold fell, an Anglo-Saxon cemetery, London in 7 drinks, and much more!
Matthew Paris said that, 'she ought to be called a wicked Jezebel, rather than Isabel.'
By Danièle Cybulskie If you've ever had your doubts that King Arthur was a real, living, breathing human being at some point, you're…
This issue looks at Point Rosee, The Battle of the Bastards, remedies for infertility, and much more! Inside this issue: About the Festival…
In this video we have recreated the deeds of the famous knight Jean le Maingre, known as Boucicaut, which were put in writing in the early 15th century.
By Danièle Cybulskie In thinking this week about the medieval mysteries we'll never solve, it struck me that one of the most fun…
By Danièle Cybulskie Assassin's Creed: Trial by Fire, a compilation of the first five comic books in the new Assassin's Creed series, comes…
By Danièle Cybulskie This week, I read the story of Christine the Astonishing for the first time (in Medieval Writings on Female Spirituality,…
By Susan Abernethy King Richard II's first wife Anne has the distinction of being the only English queen from Bohemia. The marriage was…
By Danièle Cybulskie This week, I came across one of those great medieval stories that is just too good not to share: "The…
By Susan Abernethy Eadburh, daughter of King Edward the Elder and grand-daughter of King Alfred the Great, was dedicated to the Nunnaminster at…
By Susan Abernethy Jeanne de Valois was the daughter, sister, and wife of kings. She was born with disabilities and suffered through a…
By Danièle Cybulskie Time and again, I've heard medieval knights referred to as "killing machines", bred for a lifetime of battle and destruction.…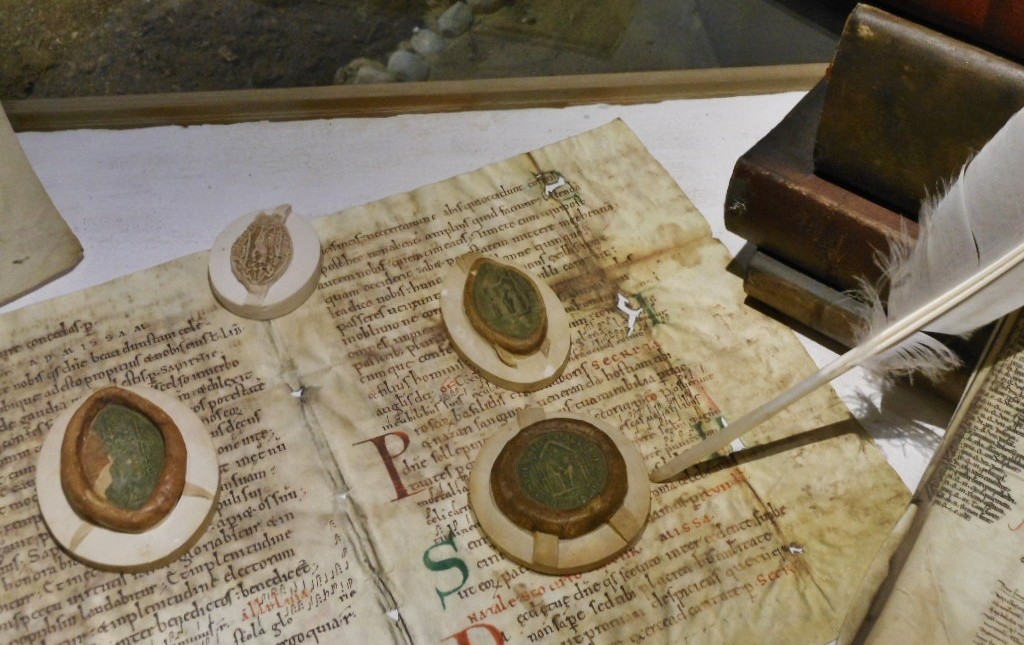 Like a lot of historians, I'm hugely interested in reading primary sources – the words of medieval people themselves – but it can often be difficult to find them. Lucky for us, Dr. Joan Ferrante and her team have made a website that features letters to and from medieval women, all translated into English, all for free.
Let's take five minutes to look at what may be the most famous hospital of the Middle Ages: The Hospital of St. John of Jerusalem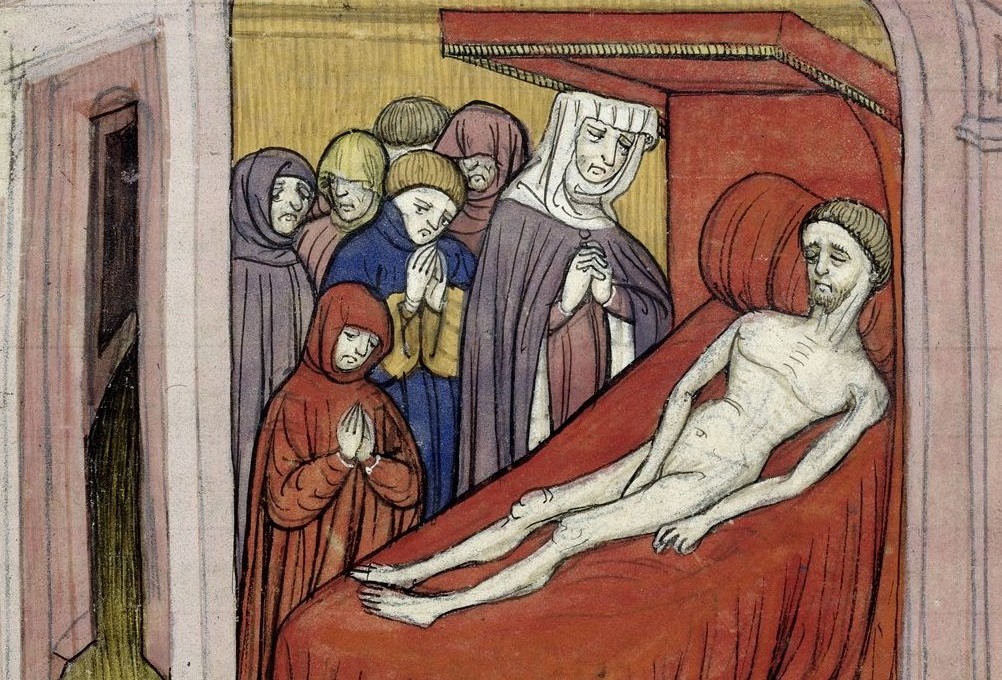 Existential crises and questions of faith in times of hardship are not modern phenomena. Medieval people routinely questioned their faith, most poignantly when it came to death.
Medieval people ate a lot of bread. A lot. They ate pounds of bread every day, and even used it as plates – or trenchers – which sounds both practical and delicious (although trencher bread was usually stale).