Comparing the Book of John Mandeville with Jean de Jeanville's Vie Saint Louis and William of Rubruck's Journey, this chapter argues that cosmopolitan perspectives in these texts seem to emerge in spite of rather than because of their contacts with other cultures.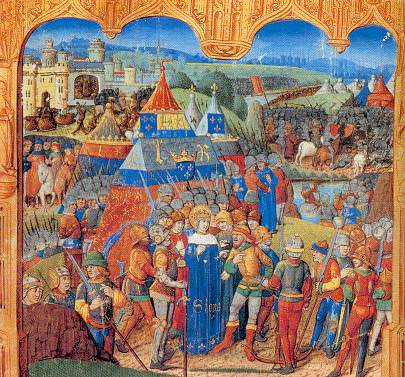 By studying the approaches of two authors to the same historical event, we can learn something of their respective manners of comprehending the world and representing reality in literary form.
The great crusader hero: Louis IX or Joinville? Almeida, Adriana (Aluna de Mestrado da Faculdade de Letras do Porto) Revista Medievalista Online, ano 4, número…
Joinville's Vie de Saint Louis is, in the least, a touching account of a hard campaign in the East, and the humanity and sanctity of a king.