King Philip II of France mastered the art of foreign relations, and used his skills against Henry II, Richard I, and John.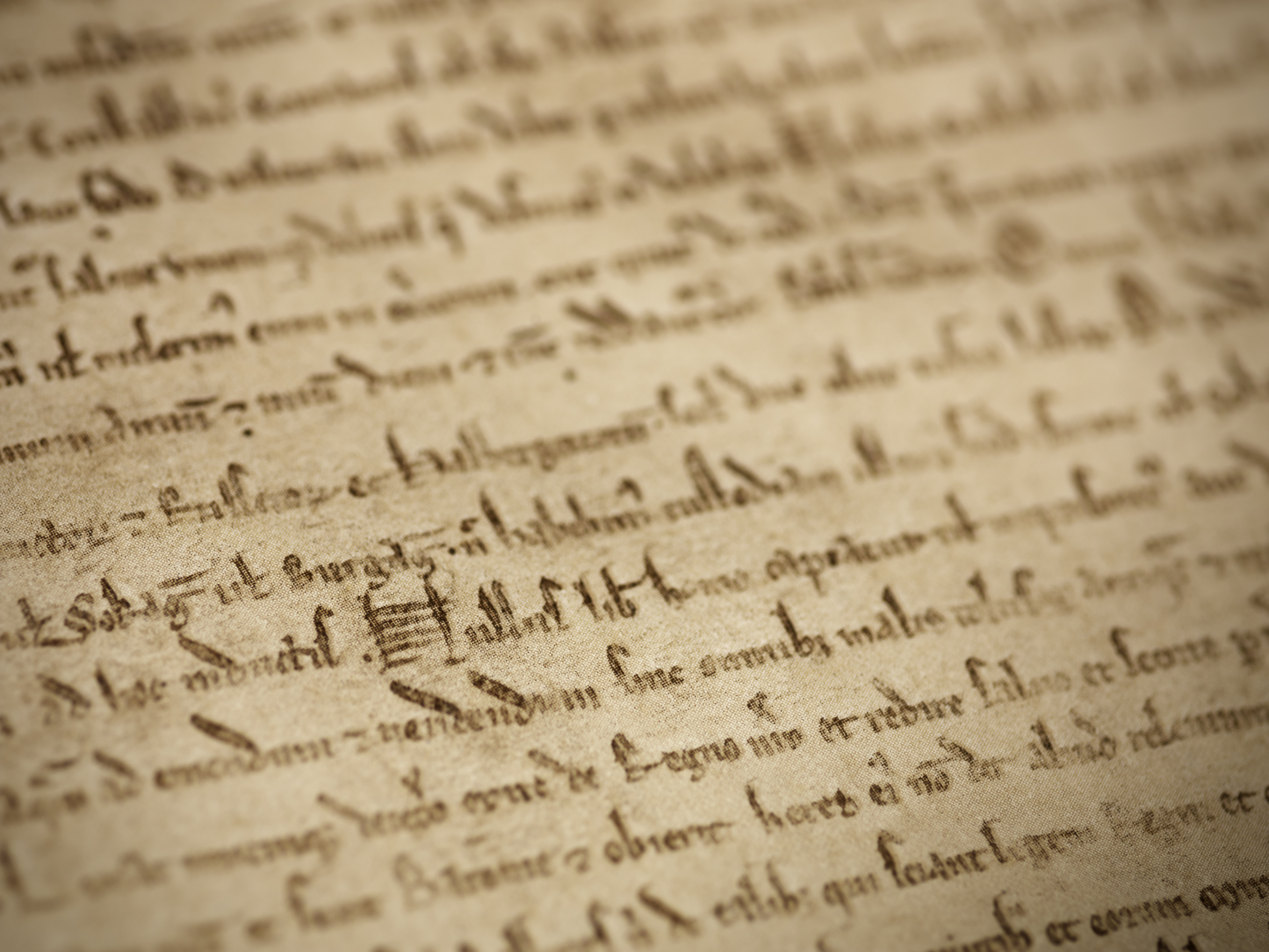 Magna Carta just celebrated its 800th birthday this past Monday. In honour of this incredible milestone, King's College London, and the Magna Carta Project, hosted a 3 day conference dedicated to this historic document.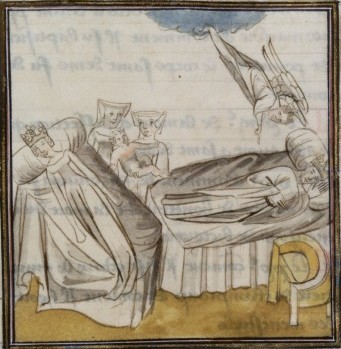 On 14 August 1193 the illustrious king Philip II of France repudiated his queen, Ingeborg, the daughter of the Danish king Valdemar I, during her coronation ceremony in Amiens cathedral. The events that followed, which merited twenty-four papal letters and the comment and speculation of several chroniclers across Europe.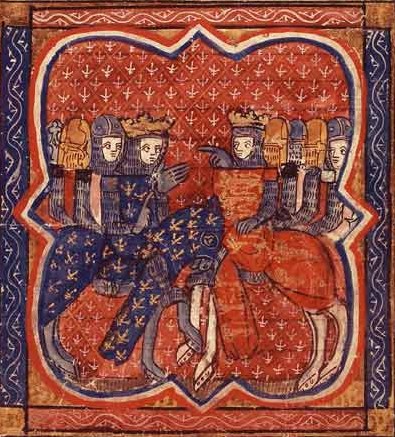 For weeks both Richard and Philippe were close to the brink of death, before they finally recovered.
The study of the Angevin kings can be seen as effectivelyseparating Henry II and his successors from mere kings of England and can be seen asresponsible for highlighting the continental origins of these kings.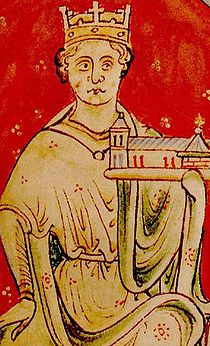 A damned inheritance, hopelessly over-extended and out-resourced by the kings of France? Or an effective empire thrown away by incompetence and harshness? John Gillingham weighs the blame for John's loss of the Angevin dominions.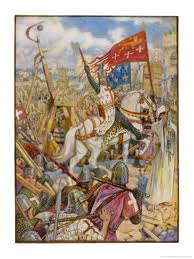 It is my intention to show that the participation of monarchs in the Third Crusade had an adverse effect on the outcome of the Crusade. Whatever positive aspects of monarchical involvement in the Third Crusade were to be had can be seen at the beginning of the venture, when the Church needed financial and material support, as well as the prestige that royal participation could offer.
Between 1066 and 1154 the kings of France and of England are known to have met each other on five occasions: in 1079, 1109, 1113, 1120, and 1137.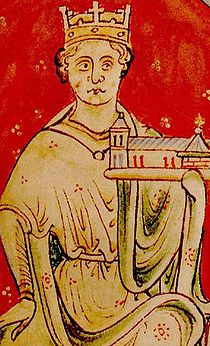 Nick Barratt argues that Normandy's loss in the reign of King John has had a far-reaching impact on Britain.
The Byzantines and Saladin, 1185-1192: Opponents of the Third Crusade Brand, Charles M. Speculum, Vol. 37, No. 2 (Apr., 1962) Abstract On the eve…