Margaret of Denmark dressed at the height of fashion in mid-15th century Scotland.
A common expression of kingship throughout Europe in the fifteenth century was the founding of orders of chivalry. Whether the Scottish crown also attempted to appropriate the ideologies of chivalry in this way is important to establish.
A new article is shining light on a more successful military campaign that Richard led just before he took the English throne.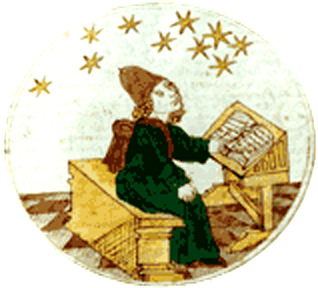 It is useful to begin by comparing the way the sages are initially described to the Emperor in the Latin, Middle English, and Middle Scots texts. Although the Middle Scots text is not connected to the English ones, they serve as a useful backdrop to illustrate the singular nature of the Scottish version of the story.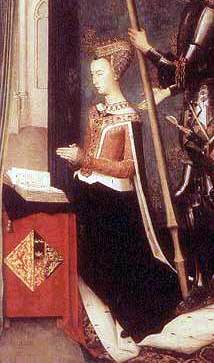 The marriage of Margaret of Denmark and King James III of Scotland may not have been very happy. But the union had a significant impact on the territorial gains of Scotland.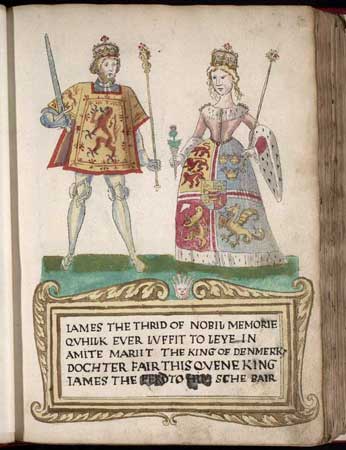 A man of artistic temperament with an elevated sense of self importance, he does not appear to have had any idea how to handle the Scottish nobility.