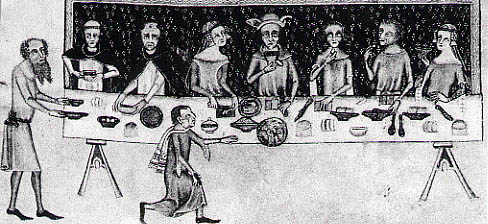 To find the inspiration for the Red Wedding, undoubtedly one of the most shocking events of the series to date, Martin looked to medieval Scotland and the infamous 'Black Dinner' of 1440.
Mary was born c. 1434, the daughter of Arnold, Duke of Guelders and Catherine of Cleves, a great aunt of Anne of Cleves, fourth wife of King Henry VIII of England.
History repeats itself. This aphorism is especially true for the Scottish monarchy. There was a period during Scottish history where Kings would die, leaving a child as heir to be ruled by a regency council. This happened over and over and it happened to King James II.