In the reign of Pippin III, the severe winter of 763–64 provoked famine, and that surely explains the suspension of the major effort by the king to conquer Aquitaine the following summer.
The oldest records of tornado occurrence in the region can be found in chronicles from the first half of the 12th century – the two most interesting of these are presented here in translation from the original Latin texts.
Iceland in the Saga Period: Some Geographical Aspects By Sigurdur Thorarinsson Thridji Vikingafundur [Third Viking Congress], edited by Kristján Eldjárn Ritsjóri (Reykjavik, 1958) Synopsis: Examines…
On the Course of Temperature in Central Europe since the Year 1000 A.D By Rüdiger Glaser Historical Social Research / Historische Sozialforschung(HSR), Vol. 22:1 (1997)…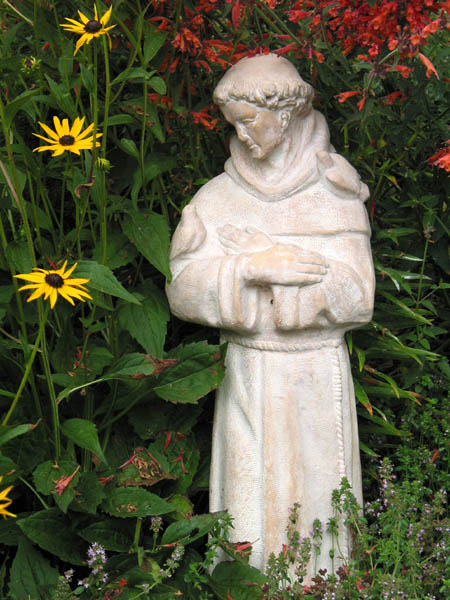 Popularly associated with the environmental movement, St. Francis (ca. 1182–1226) has long been figured as having an intense devotion to nature
This paper explores the possibility that the witchcraft trials are a large-scale example of violence and scapegoating prompted by a deterioration in economic conditions.
Sewerage in Ancient and Medieval Times By Harold Farnsworth Gray Sewage Works Journal, Vol. 12:5 (1940) Synopsis: Examines the sanitation efforts of various civilizations…
How Warm Was the Medieval Warm Period? By Thomas J. Crowley and Thomas S. Lowery AMBIO: A Journal of the Human Environment, Vol. 29:1…
Public health problems in the medieval statutes of Vinodol, Vrbnik and Senj (West Croatia) By Jozip Azman et al., Journal of Public Health,…