Susan Abernethy brings us back to medieval Scotland once again to look at another Scottish Queen, Yolande de Dreux.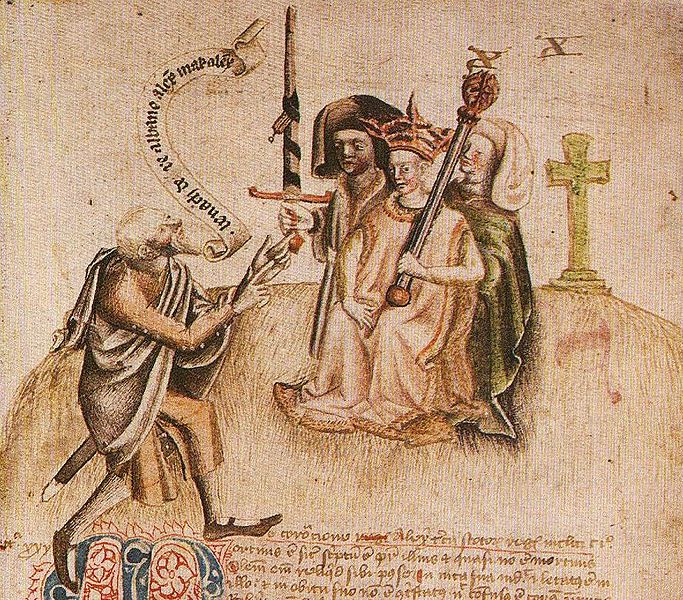 Scotland's story may have been distinctive, but its experience was not.
The English Princess Margaret Plantagenet married King Alexander III of Scotland in December of 1251. This was to be the third youngest marriage of monarchs in British history.
In late 1292 the new king of Scots, John Balliol, did homage to Edward as his superior lord and during the next three years lived with the consequences of this act.
Overshadowed by the better documented and more closely studied Bruce campaigns in the north east, the savage civil war which convulsed the lordship between 1306 and 1314, and again from 1332 to 1356, is a neglected area of potentially great value, as it stemmed from a failure of Bruce policies.