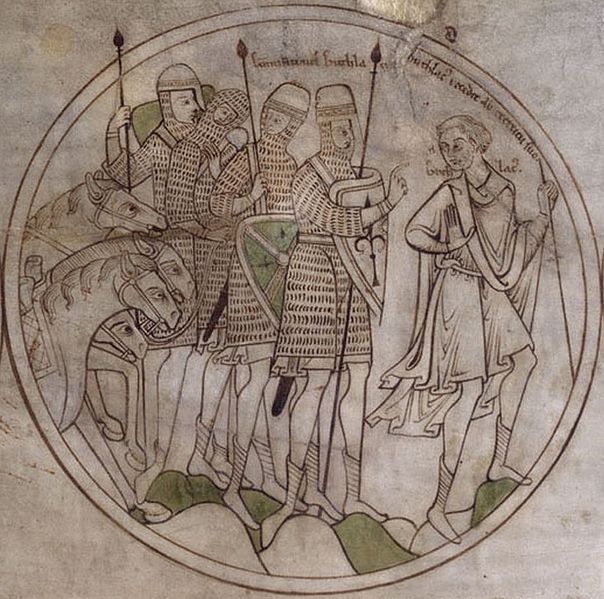 This study examines hagiographers' changing literary tropes as subtle but important reflections of medieval Christianity's evolution from rejecting the sword to tolerating and even wielding it. H
This dissertation investigates narratives of the saintly body in Anglo-Saxon England. Specifically, it examines the ways in which the bodies of holy men and women were constructed through such narratives and read in local appropriations of emblematic vitae and passiones.
The issue of how authority was created, maintained and defined in religious terms by the written word is therefore the main concern throughout this study.
To search out Ælfric's sources is also to inquire into his method of composition, to guess at the principles that guided him to some sources and away from others. Malcolm Godden has provided a remarkably full list of Ælfric's sources, and suggests that Ælfric relied on relatively few volumes to compose his homilies.
Virginity and the married-virgin saints in Ælfric's Lives of Saints: the translation of an ideal Smith, Liesl Ruth Thesis: Doctor of Philosophy,Graduate Department…