Latest Posts
Obscene Onomastics in Medieval Trickster Tales By Louise O. Vasvári Destiempos: Revista de curiosidad cultural, no.15 (2008) Introduction: Names or nicknames of tricksters, who often…
The Liturgical Drama in the Middle Ages as the Music Drama By Andrzej Wolański  Paper given at the Societe Internationale pour l'etude du Theatre…
Enforcing cooperation among medieval merchants: The Maghribi traders revisited By David Harbord Unpublished, 2006 Abstract: We revisit Greif's (1993) analysis of trade between the 11th-century…
Population change in medieval Warwickshire: Domesday Book to the Hundred Rolls of 1279–1280 By Trevor John Local Population Studies, No. 59 (1997) Synopsis: Reassessing…
It seems appropriate to write a little about myself and what we are doing with the Medievalists.net website. The quick sketch of myself:…
The medieval Irish plea rolls – an introduction By Philomena Connolly Journal of the Irish Society for Archives, Vol.2:1 (1995) Introduction: The administration of justice…
The dietary guidelines contained in medieval Arabic, Latin, and vernacular pregnancy-regimens are analyzed and their origins explored.
Polish-Flemish Trade in the Middle Ages By Marion Malowist Baltic and Scandinavian Countries, Vol.4:1 (1938) Synopsis:  Comparatively little is known regarding Poland's foreign trade…
The Regnum Francie of Sugar of Saint-Denis: An Expansive Ile-de-France By Jeremy du Quesnay Adams Historical Reflections / Réflexions Historiques, Vol.19:2 (1993) Synopsis: Examines the…
French Medieval Regions: A Concept in History By Brigitte Bedos-Rezak Historical Reflections / Réflexions Historiques, Vol. 19:2 (1993) Synopsis: Examines how historians have been…
Guido's Texaurus, 1335 By A. Rupert Hall On pre-modern technology and science: a volume of studies in honor of Lynn White Jr. (Malibu, 1976)…
The Murder of Henry Clement and the Pirates of Lundy Island By Frederick M. Powicke Ways of medieval life and thought, by Frederick…
World History Sacred and Profane: The Case of Medieval Christian and Islamic World Chronicles By Ernst Breisach Historical Reflections / Réflexions Historiques, Vol. 20:3…
Religious Responses to Social Violence in Eleventh-Century Aquitaine By Steven D. Sargent Historical Reflections / Réflexions Historiques, Vol. 12:2 (1985) Introduction: The late tenth and…
According to conventional Japanese chronology, the time between Suiko's accession in 592 and Shotoku's death in 770 is divided into sixteen reigns, half of which featured female emperors.
Journal: Historical Reflections / Réflexions Historiques Founded over thirty years ago, Historical Reflections/Reflexions Historiques has established a well-deserved reputation for publishing high-quality articles…
Queen's and Princesses' Political Function at the end of the Middle Ages (14th and 15th Centuries) By Anne Lemonde Political Systems and Definitions of…
Here I wish to discuss the way the figures of the gentleman and the gentlewoman developed in European culture during the Renaissance.
Examines the role and life of medieval queens, using examples from queens in Merovingian and Carolingian states, England, France, Castile and Aragon.
Indigenous and Early Fisheries in North Norway By Alf Ragnar Nielssen The Sea in European History, edited by Luc François and Ann Katherine Isaacs (University of…
The Sea as European Diplomatic, Political and Economical Battlefield in the Times of the Hundred Years War By Raphaela Averkorn The Sea in European…
Bruges and the German Hanse: Brokering European Commerce By Peter Stabel The Sea in European History, edited by Luc François and Ann Katherine Isaacs (University…
A View of the Irish Language: Language and History in Ireland from the Middle Ages to the Present By Steve G. Ellis Language…
The Taming of a Turbulent Earl: Henry I and William of Warenne By C. Warren Hollister Historical Reflections/Reflexions Historiques, Vol 3:1 (1976) Synopsis:…
Society and Politics in 4th and 5th–Century Armenia. The invention of the Armenian Alphabet By Alessandro Orengo Language and Identities in Historical Perspective, edited…
Here are five novels published in 2019 to take you back to the Middle Ages.
For anyone who visits Örebro, it is hard to miss its castle – an ancient-looking fortress made of weathered grey stones that stands on an islet in the middle of the city centre.
On the 10th of August 1628, the Vasa sank in Stockholm harbour, thus ending the career of the most powerful warship that Sweden had ever seen.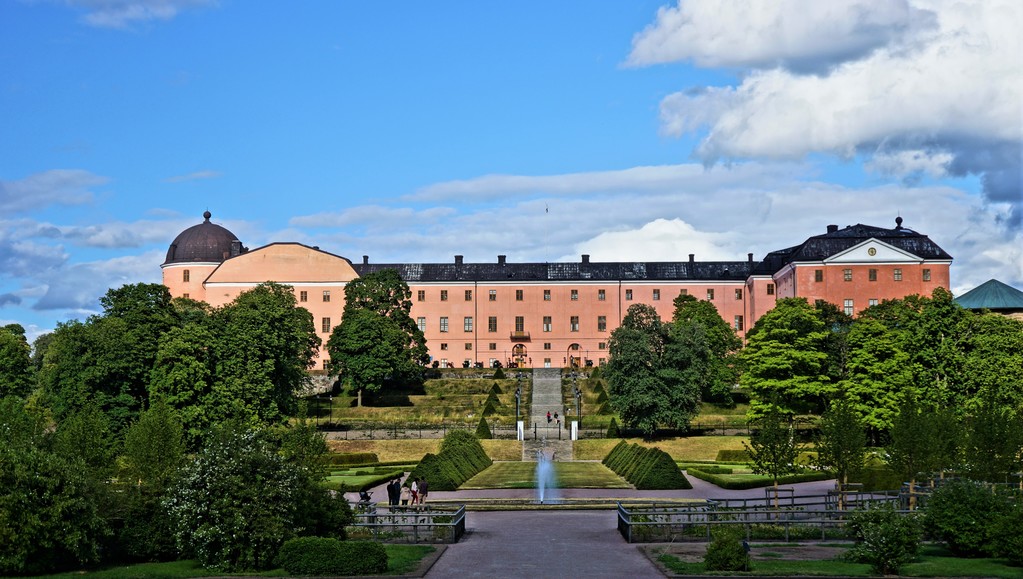 This strategic location not only makes the castle a majestic sight, but also earns it the reputation as the most modern defence fortress in its time. But, as all ancient buildings, there is always more than meets the eye. Here are the five things that you may not know about Uppsala Castle.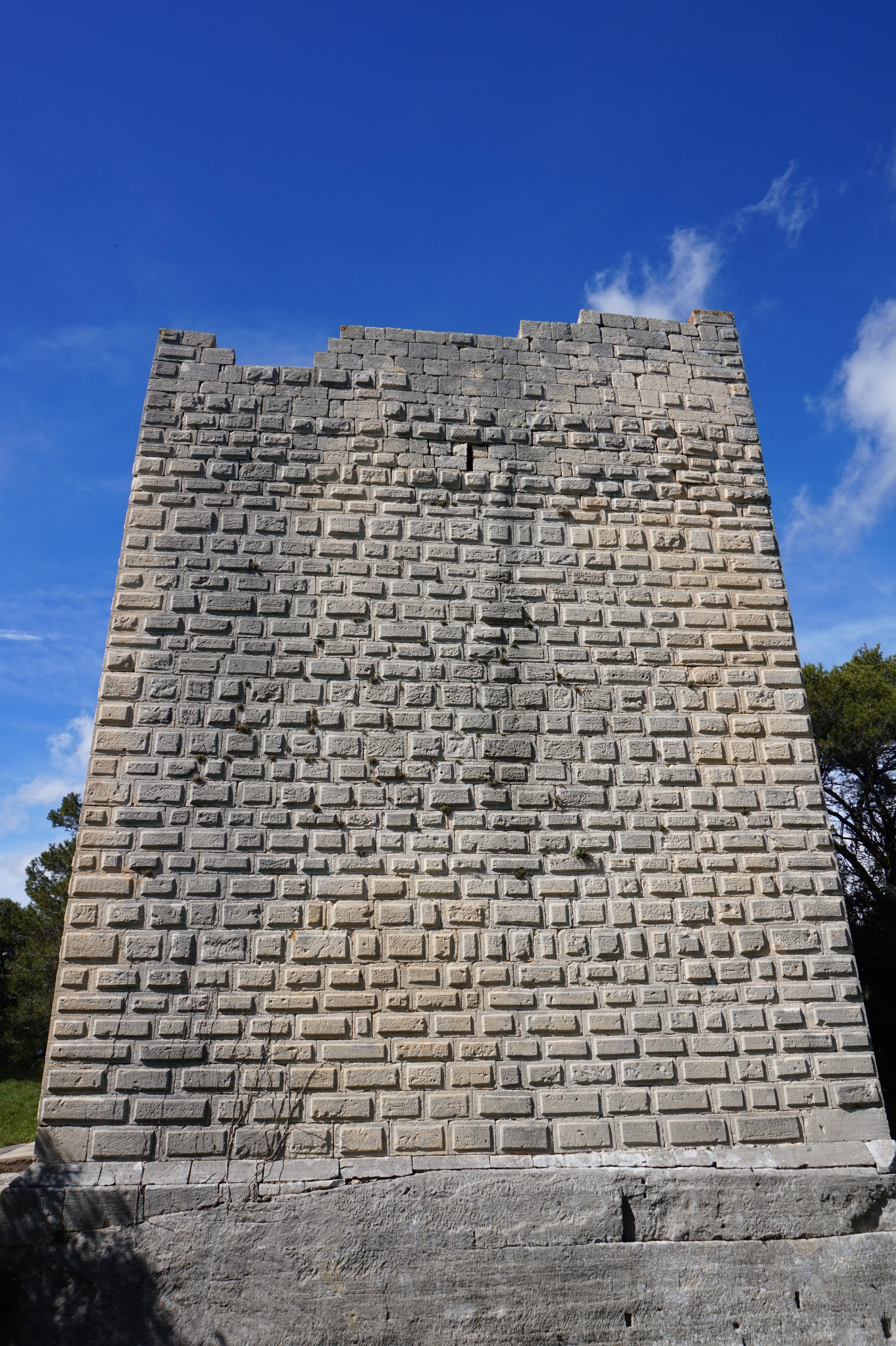 How do you operate a business when you can't read and your knowledge of math is extremely limited? Making your mark on the…
Narbonne is one of those European cities with evidence of its past on every street.
The V&A Museum opened its latest medieval exhibit exhibit on Saturday: Opus Anglicanum: Masterpieces of English Medieval Embroidery. I had the opportunity to see it opening day and it was spectacular.