Medieval News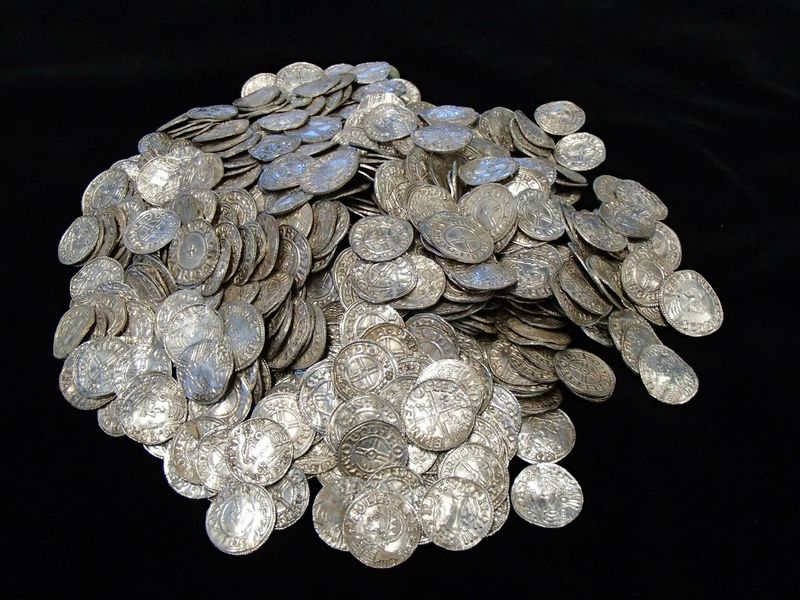 Late last year, over 5200 silver coins was found by a metal detectorist in England. Now, the public will get a taste of this hoard, when 21 coins go on a special exhibit at at Bucks County Museum.
Medieval Articles
This article examines a particular aspect of Justinian's campaigns against the Ostrogoths in Italy, one that is often overlooked, yet one that is essential to the understanding of these wars
Medieval Videos
This paper presents a summary of recent research into the broader economic, cultural and political world in which the Newport Medieval Ship was built and operated.
The political, social and cultural conditions of later medieval England fostered a situation in which ordinary people could have remarkable political agency.
Mark King is a PhD student in the Faculty of History at the University of Cambridge working on the political history of Richard II's reign.
Medieval Books
My book review of Robin Hood tale, Arrow of Sherwood by Lauren Johnson.
While most books about Italy have been dedicated to tourist hubs like Milan, Florence, Rome, Sicily and Venice, Genoa with its rich history, rugged landscape, and tenacious residents, has been given only a passing mention.
Joanna Stafford, our intrepid ex-Dominican super sleuth is at it again. This time, she's hurled straight into the midst of plotting and deception at Henry VIII's court.
Medieval Movies & TV
Late 16th century Venice, where a woman can be a nun, a wife or a courtesan. For Veronica Franco, the free spirited girl scorned by because of her lack of wealth, the choice is an obvious one…
As far as medieval movies go, Tristan and Isolde definitely isn't the worst I've seen. I was looking for a movie to watch after work, and I thought, hey, James Franco, Sophia Moyles, Henry Cavill, and Rufus Sewell, all directed by Ridley Scott?! – this can't be that bad. Well, it was pretty bad, but it wasn't the worst 2 hours of my life. So what went wrong?
Watch medieval warriors take on the ultimate hunter in the galaxy in PREDATOR: Dark Ages!
More Medieval History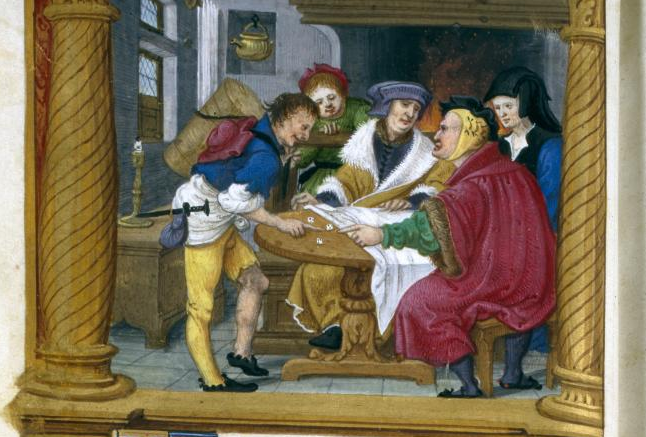 Just like their modern day counterparts, medieval cities had to deal with their own criminal underworlds – the sex trade, gambling, and violence taking place within their walls. At the International Medieval Congress, held earlier this month at the University of Leeds, these issues were explored as part of session #706: Perceiving and Regulating Vices.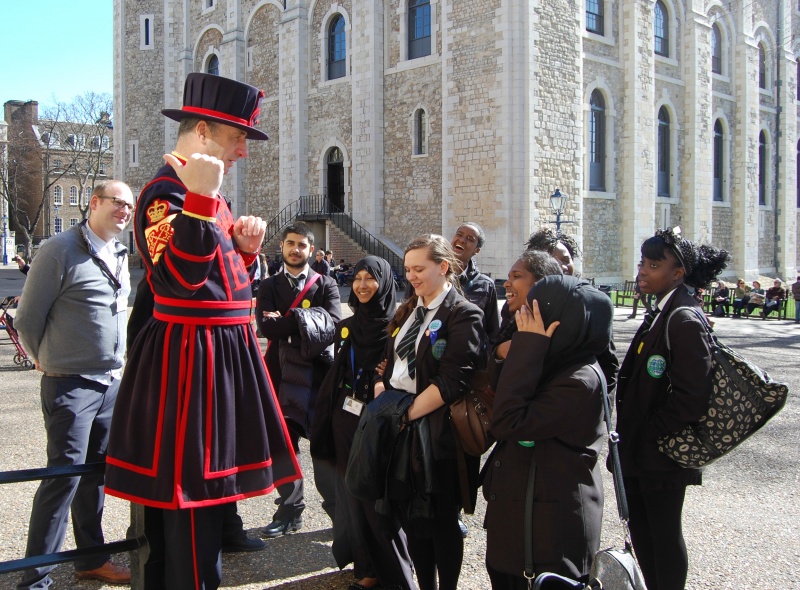 The final talk in Sesson #1041, Engaging the Public with the Medieval World, looked at what English children are being taught in school. How much medieval history is in the new programme that was released in September 2014? Megan Gooch, Curator at the Historic Royal Palaces breaks down the English system for us in her paper, 'Imprisonment, Execution, and Escape: Medieval History and the National Curriculum'.
How does the use of unscripted, adaptive, historical interpretation boost the tourist experience? Right on the heels of our look at the Tower of London's visitor engagement, we heard a paper from Lauren Johnson, Research Manager for Past Pleasures, the oldest historical interpretation company in the UK who educate and entertain the public at historical sites, museums, on stage and and on TV.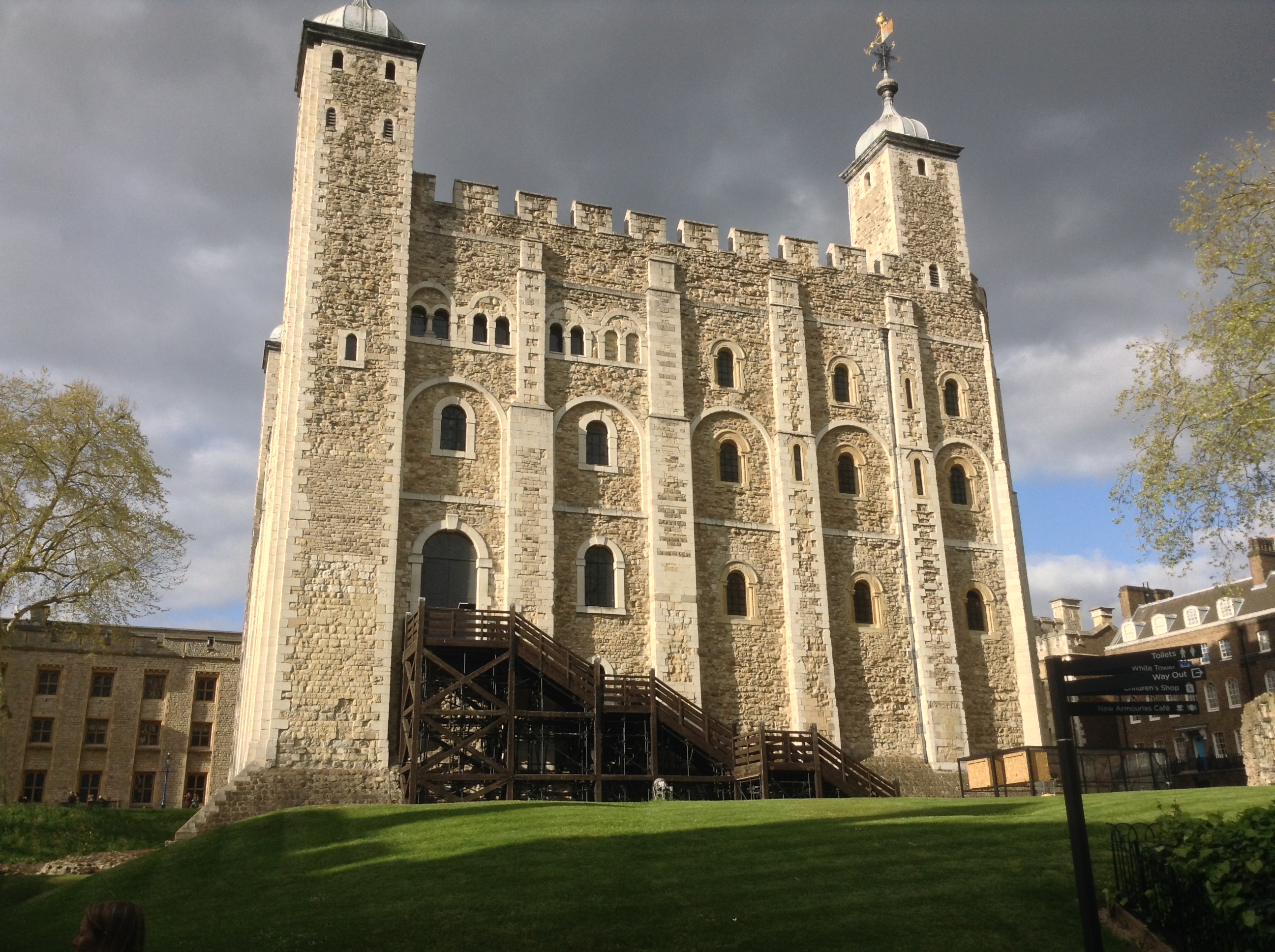 A talk about how historical sites, like the Tower of London engage the public. How to handle visitor expectations, what do people come t see and how to tell history in a captivating but accurate manner.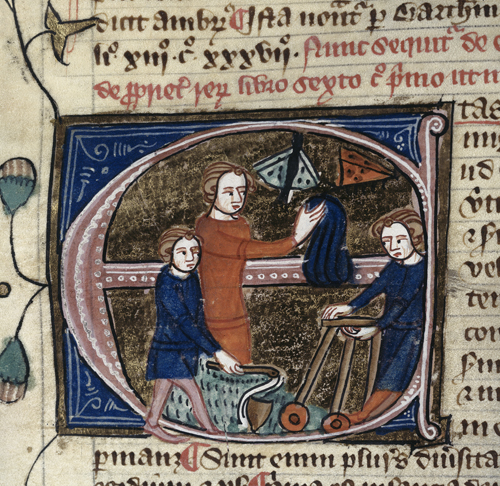 This session (#508) was one of several at Leeds devoted to exploring childhood in the Middle Ages. Our presenters talked about the stereotypes of adolescence, and what the coroner's rolls revealed about the deaths (and lives) of medieval children.
As England crumbles, so does Thomas as he rails against the world which has snatched life and love away from him so savagely. The end of the 116 year struggle between old foes shall be the making and breaking of a boy yet to develop into a man….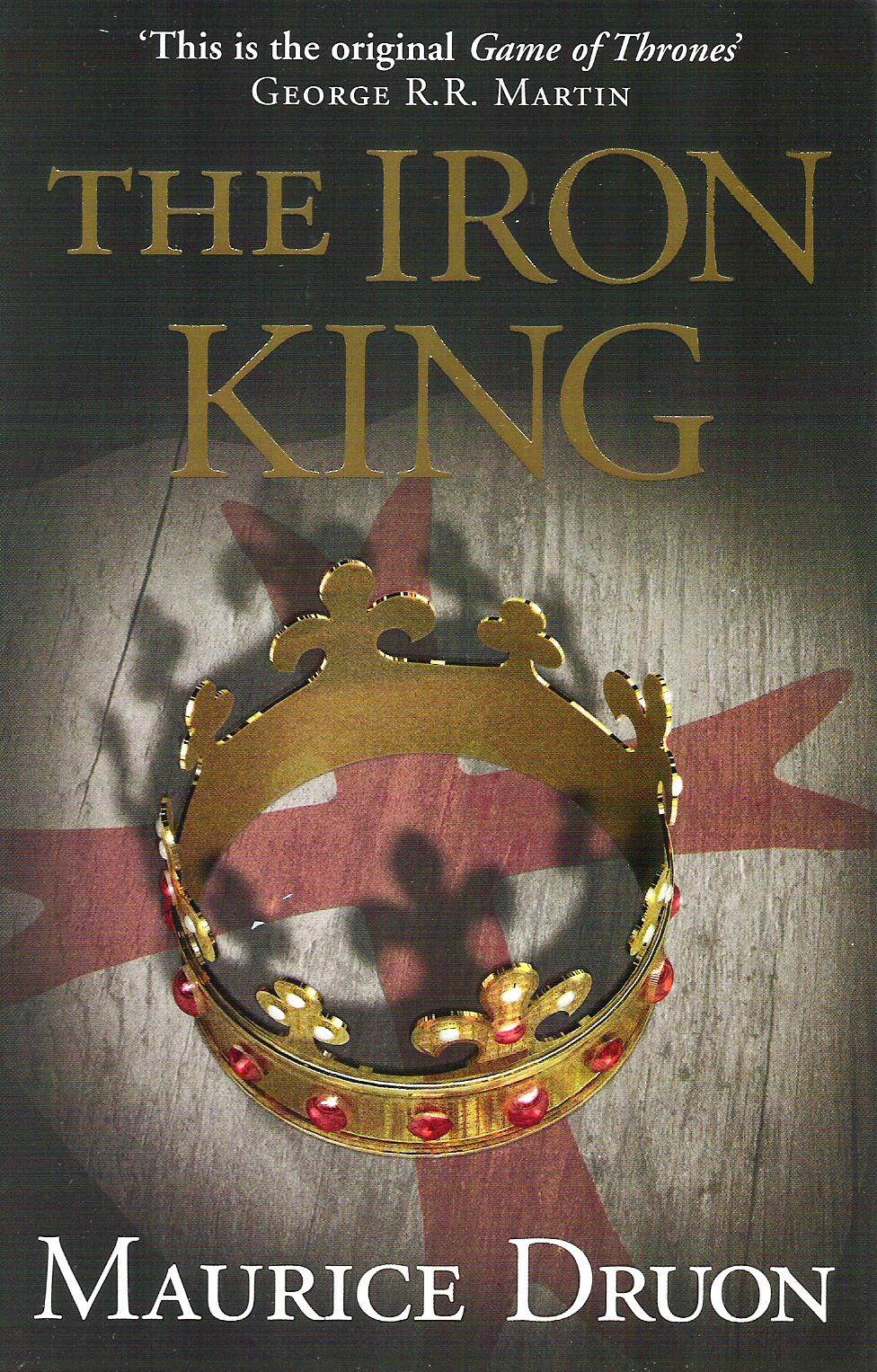 Touted by George R.R. Martin as the original Game of Thrones, Druon's series has enjoyed a resurgence in popularity recently, and can be found in major bookstores.
Learn more about these books: See the Sister Fidelma mysteries Wikipedia entry Visit Gear-Gear.com, website for the authors Kathleen O'Neal Gear and W. Michael Gear The Buried Giant review – Kazuo Ishiguro ventures into Tolkien territory – review by Tom Holland in The Guardian 'The Invention of Fire' is a thrillingly written 14th-century murder mystery […]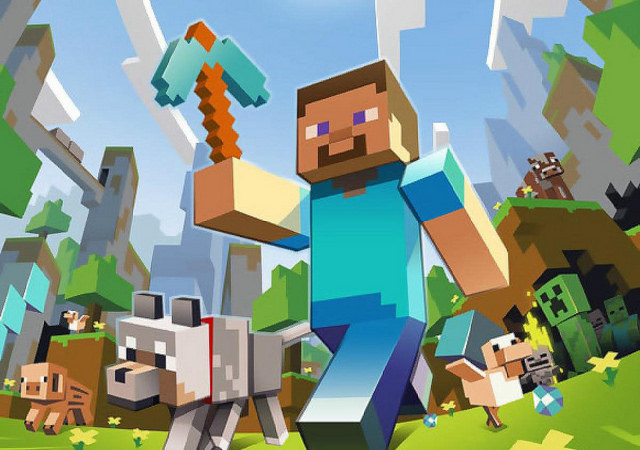 It is one of the most popular video games ever created. Moreover, educators are finding ways to use Minecraft as a teaching tool, and one that could be ideal for learning about the Middle Ages.
Dark and visceral, the graphic novel version of Beowulf created by Gareth Hinds is considered to be one of the most successful adaptations of the Old English tale.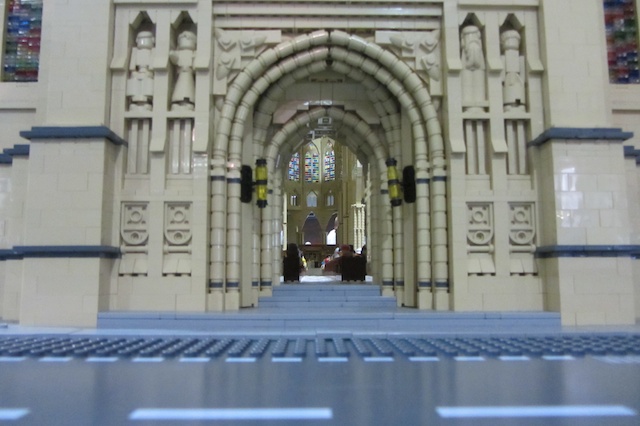 Here are a few ideas that teachers can use to teach the Middle Ages with LEGO
A team of teachers is challenged to produce an imaginative and exciting lesson on medieval history inspired by objects given to them in a box.