Personal' Rituals: The Office of Ceremonies and Papal Weddings, 1483-1521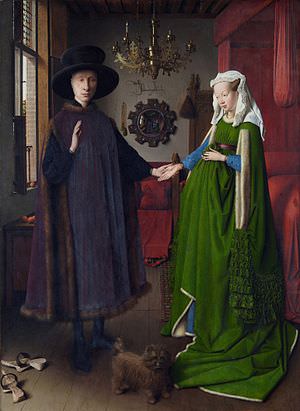 Jennifer Mara DeSilva
Premodern Europe: Italy and Beyond, ed. Jacqueline Murray (Toronto: Centre for Reformation & Renaissance Studies, 2012), pp. 47-71.
Abstract
In the early modern period getting married was a mix of legal, religious, and social acts that altogether proclaimed the union of two people, two families, and two sets of possessions. Although the Church had formally established marriage as a sacrament in 1439, through the sixteenth century the act of marrying retained this tripartite identity, even in papal Rome. From 1484 to 1521 there were eight weddings held at the Vatican Palace of variously the pope's children or nieces/nephews. These unions had significant political importance, but also held an unusual place in the papal court's ritual life. Within an environment that was predominantly male, celibate, and focused almost exclusively on liturgical ceremonies, the legal and lay social rituals of these weddings strike an illicit chord. This paper will examine the papal Master of Ceremonies' (Johann Burchard and Paris de' Grassi) reactions to these weddings over five pontificates.
Between 1483 and 1521, members of the papal Office of Ceremonies, which was responsible for the direction of the papal chapel and all ritual and liturgical events connected to the pope, recorded fourteen weddings involving members of the papal family (Table 1). Analyzing these events provides a new perspective on the ritual activities of the pope that emphasizes the importance of lay connections in elite Catholic Church leadership.
Click here to read this article from Premodern Europe: Italy and Beyond